Branding project for a luxury wedding resort, The Red Lion. The goal was to create a sophisticated and elegant brand identity that would reflect the luxurious atmosphere of the resort.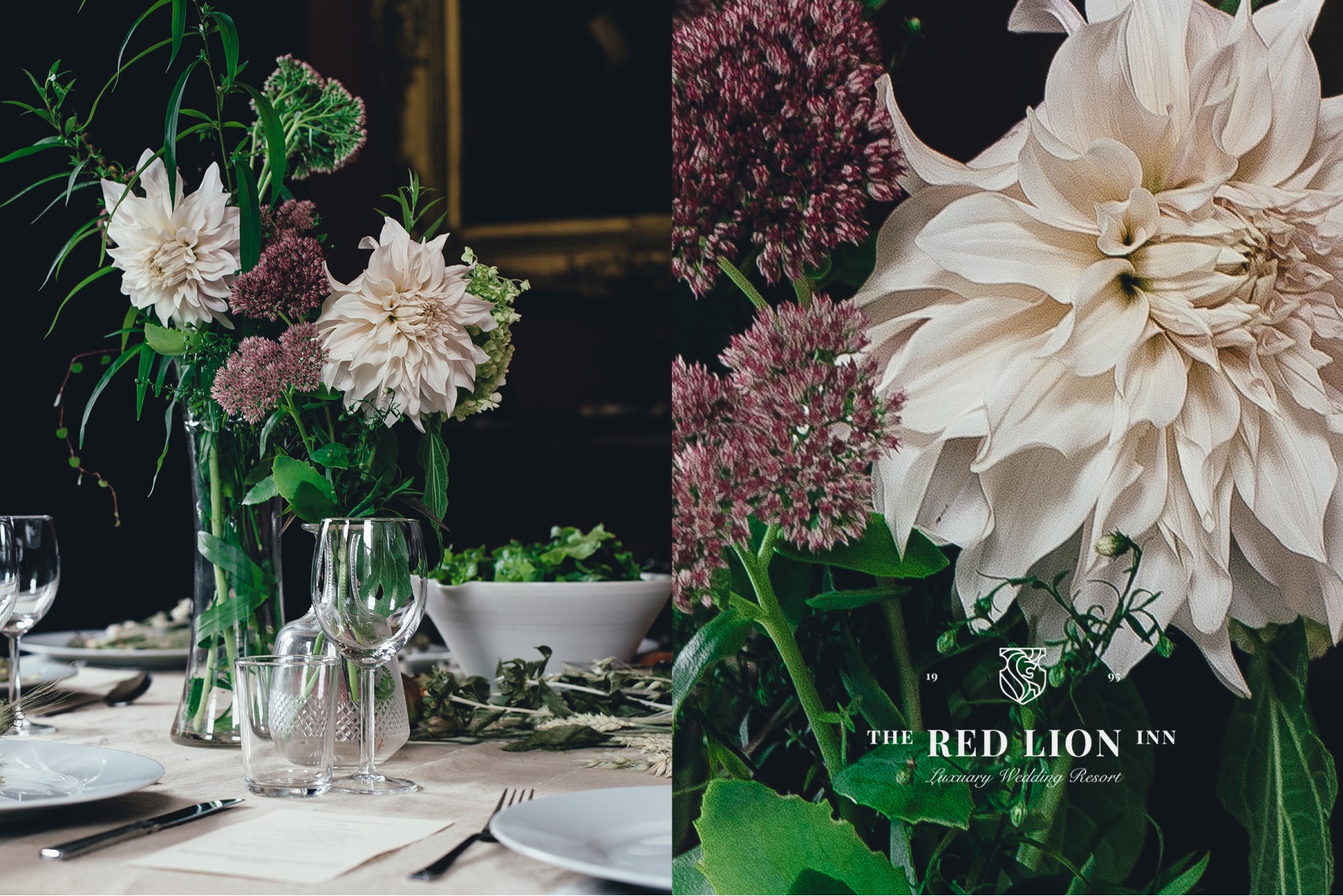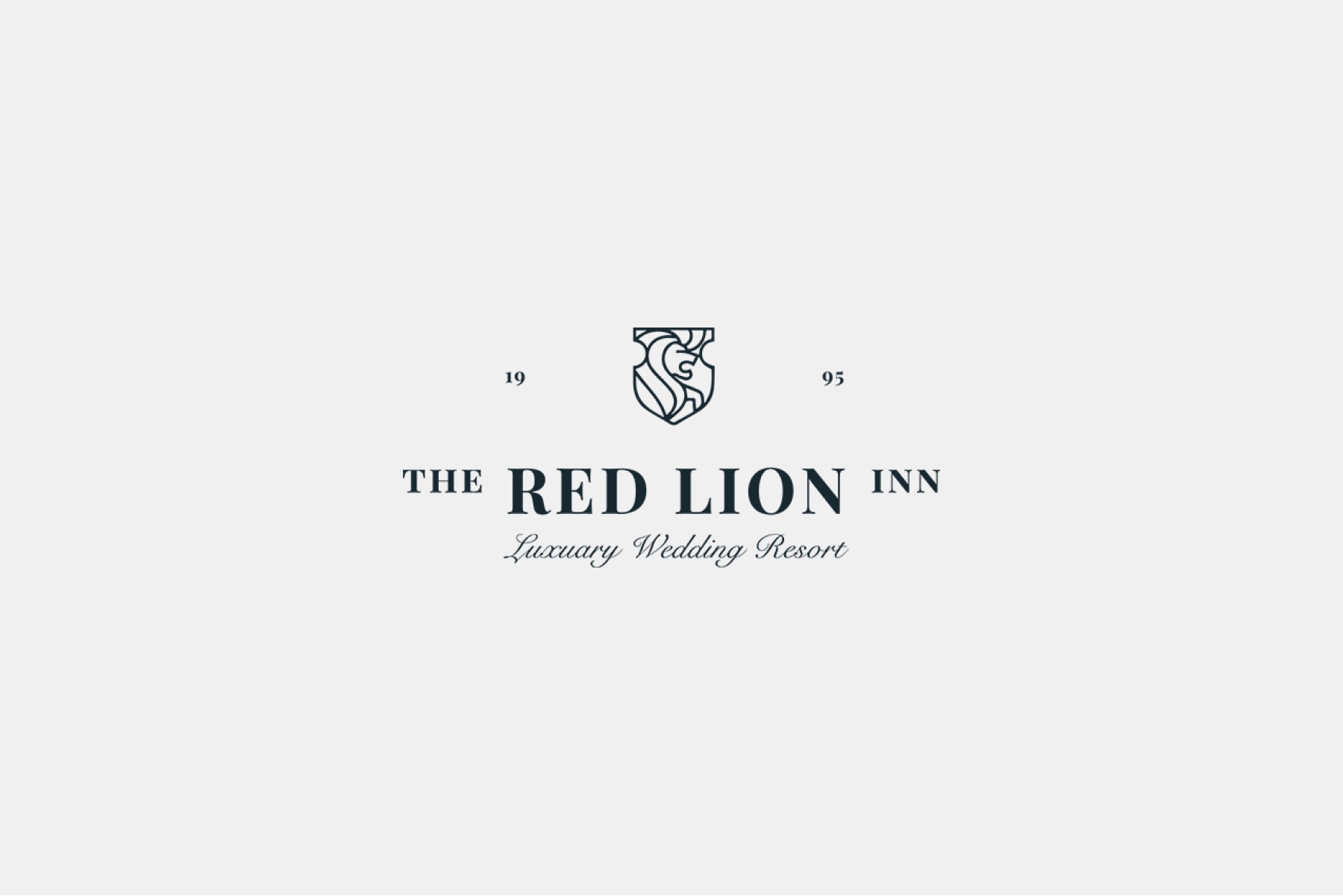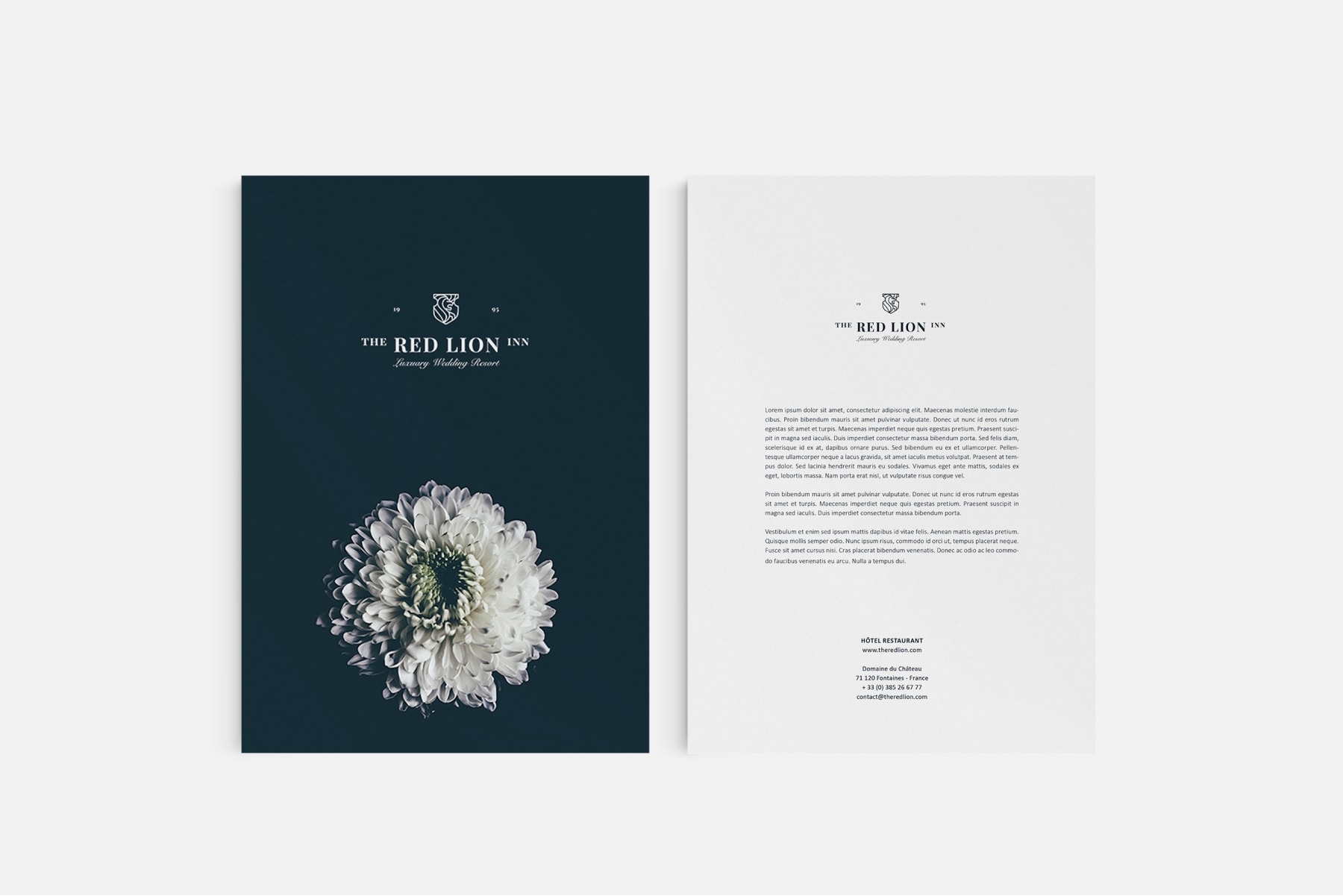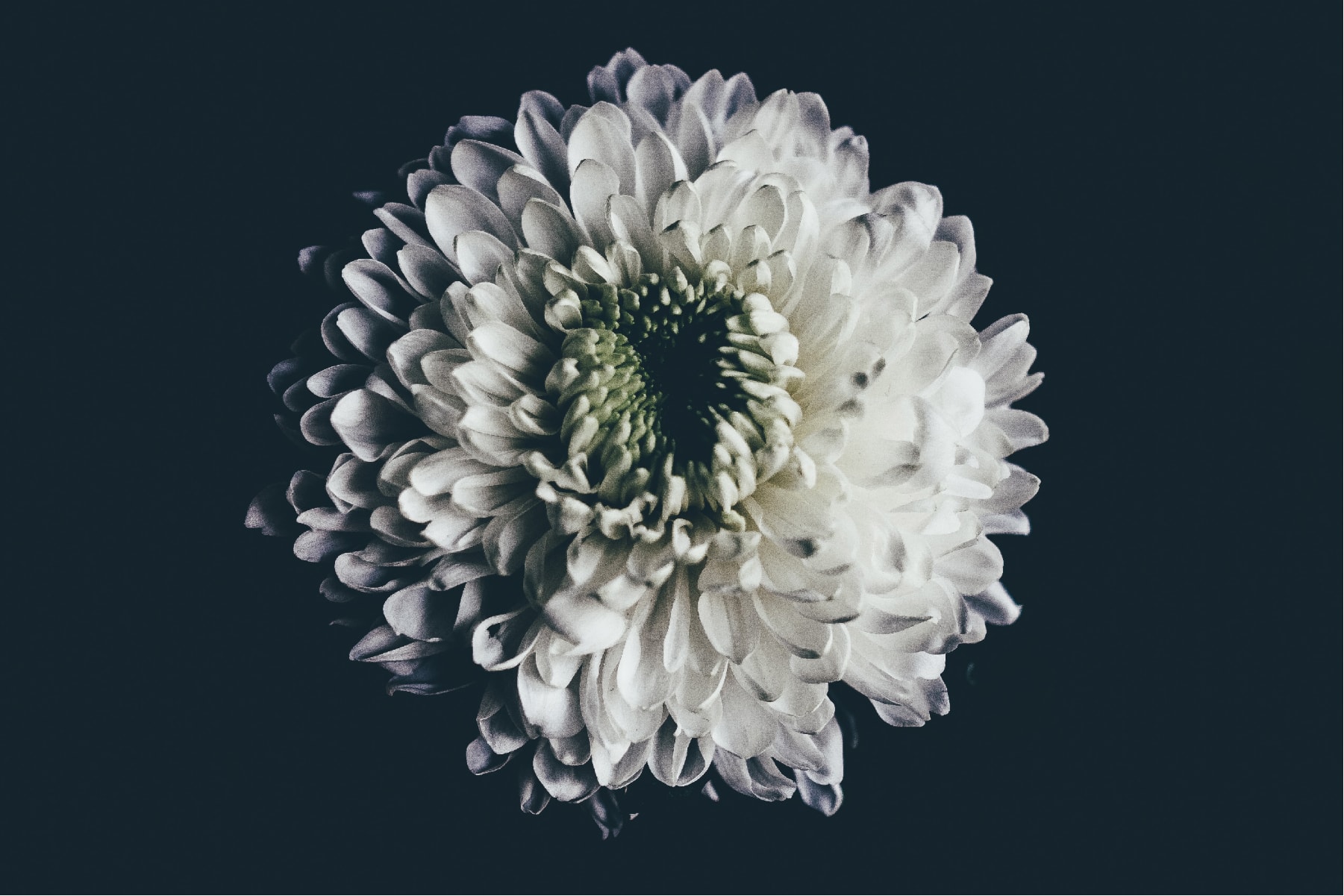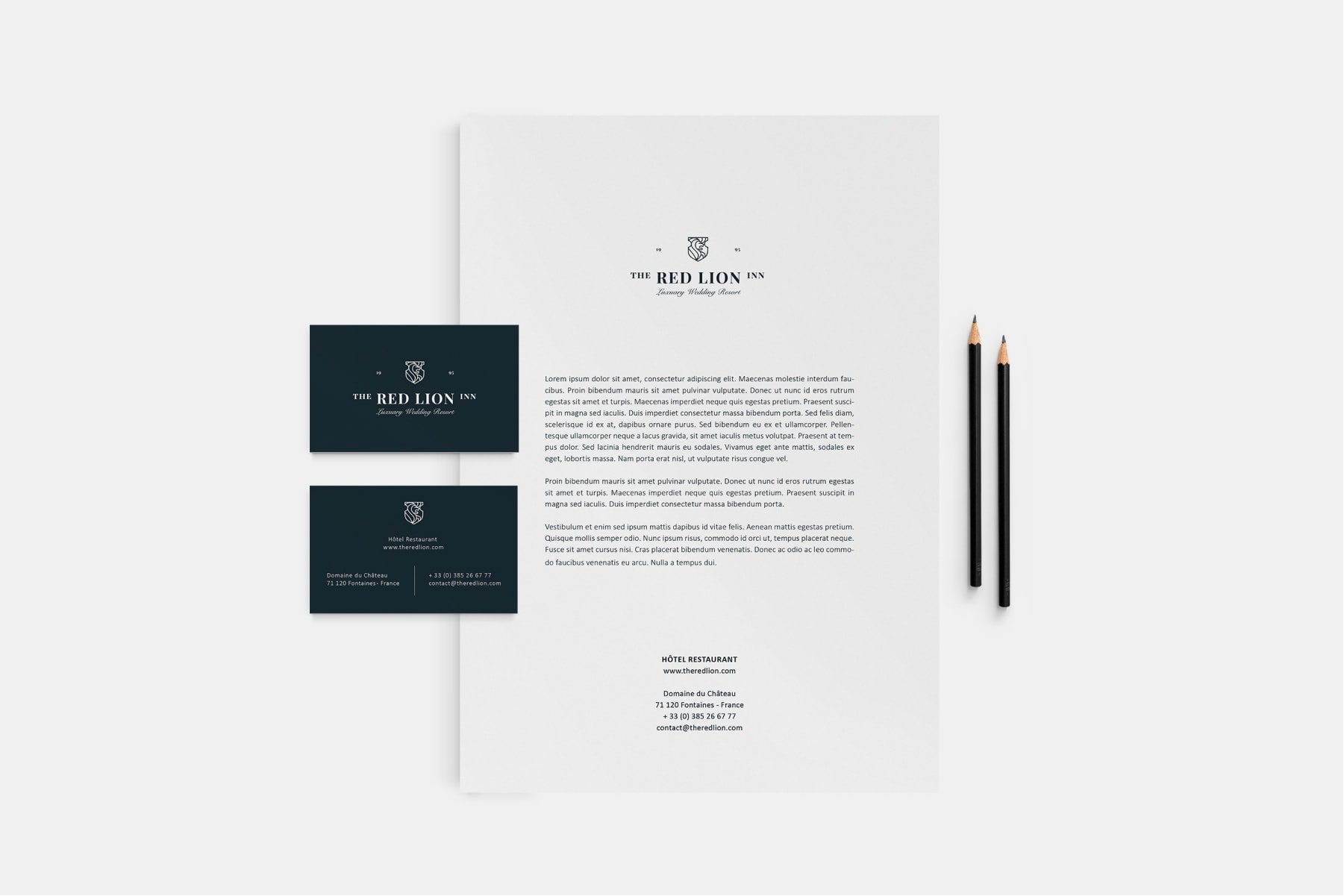 Wondering how to stand out?
Let's talk about it ↗
Jungo is a digital and branding studio based in Brussels and led by Charlotte Dion, creative designer.