WOOSHING MACHINE is a dance theatre collective based in Brussels. The collective approached me to help them revamp their branding and create a new and modern look that would better reflect their artistic vision.
I worked closely with the members of WOOSHING MACHINE to understand their aesthetic preferences and develop a logo that would be both creative and minimal. The next step was to redesign the website, which was also in need of an update. I created a clean and minimalistic design that would showcase the collective's performances. The website was build with a modern and responsive design, ensuring that it could be access easily from any device and the images of the performances are shown in a best way.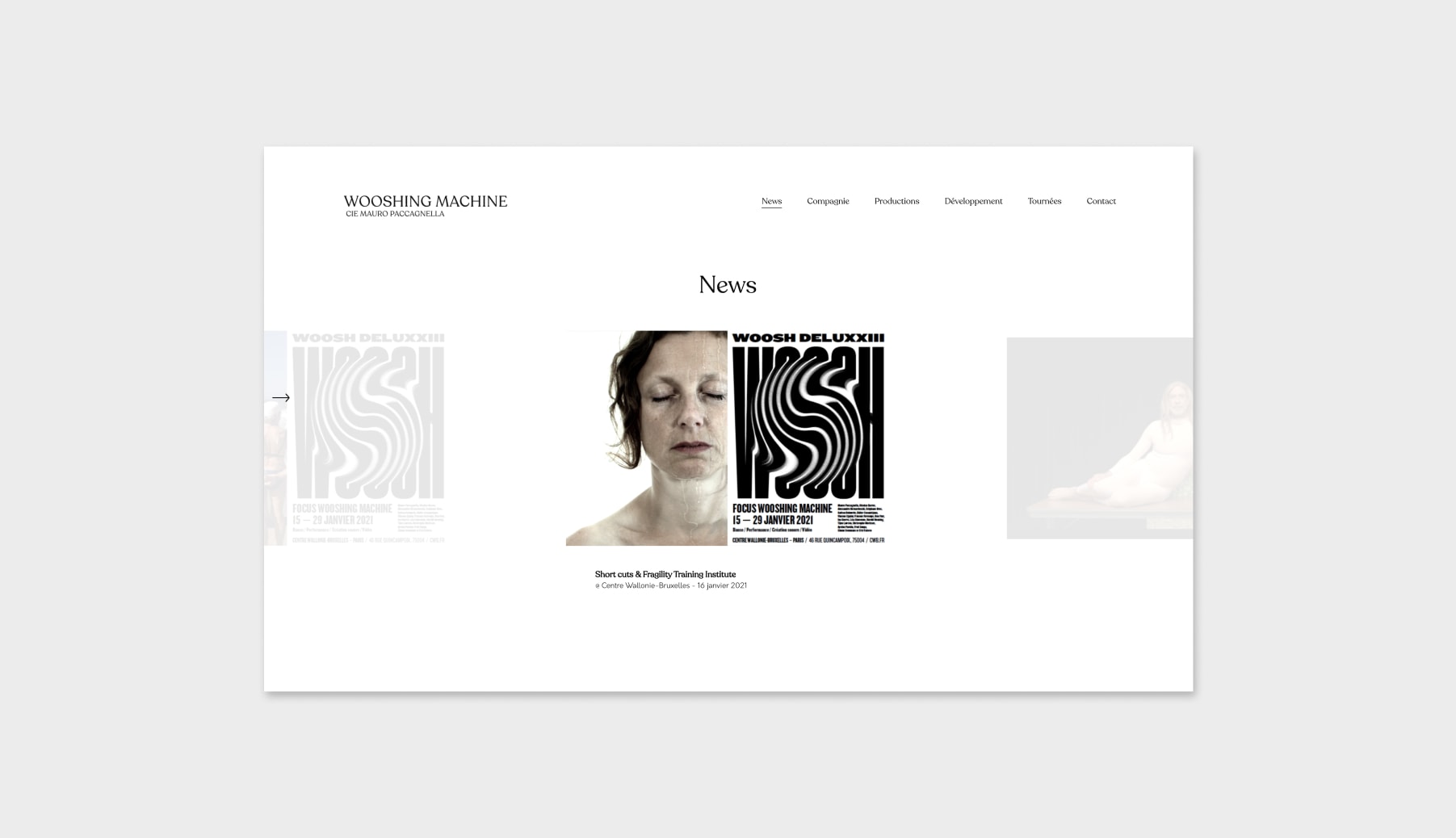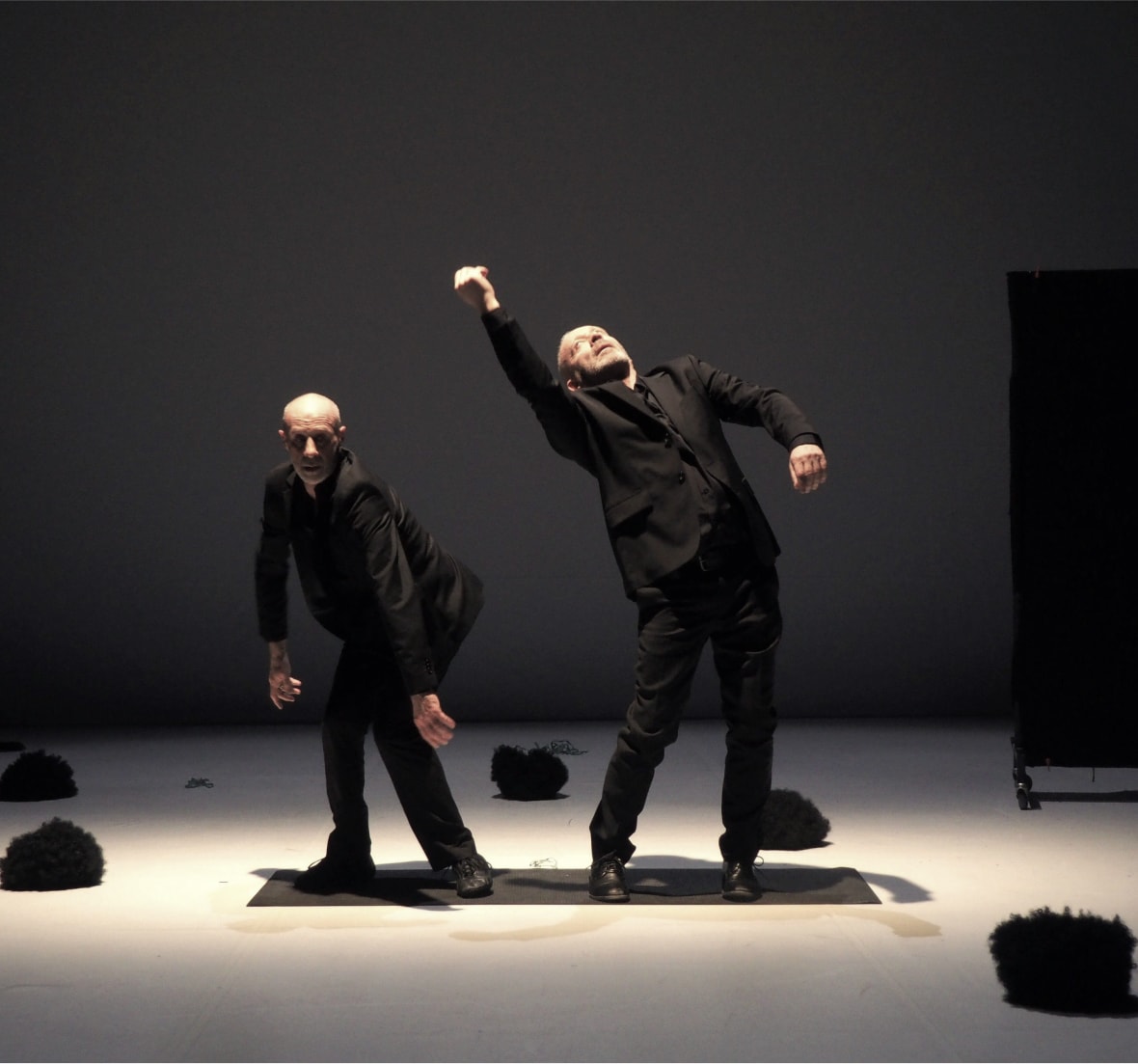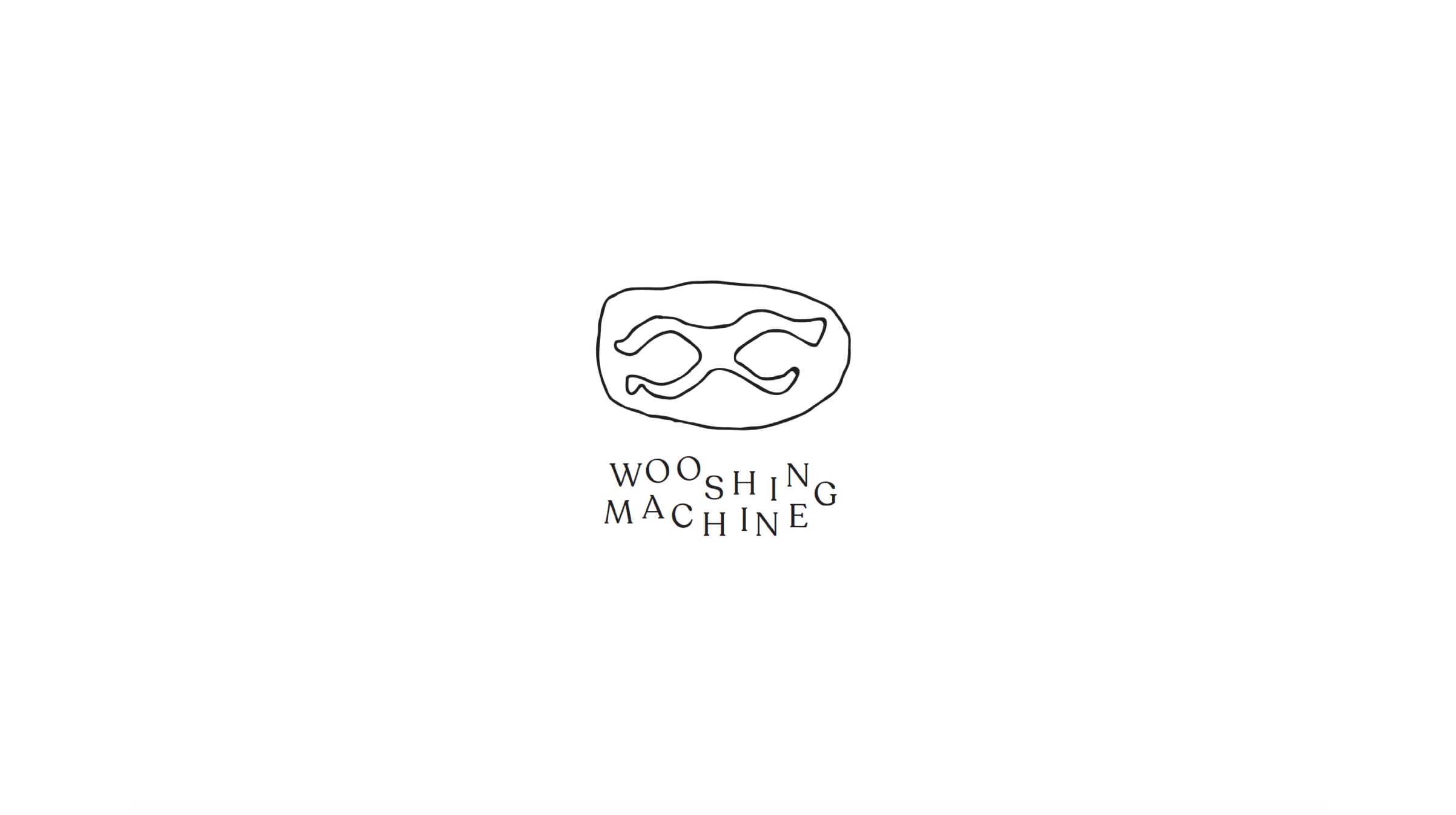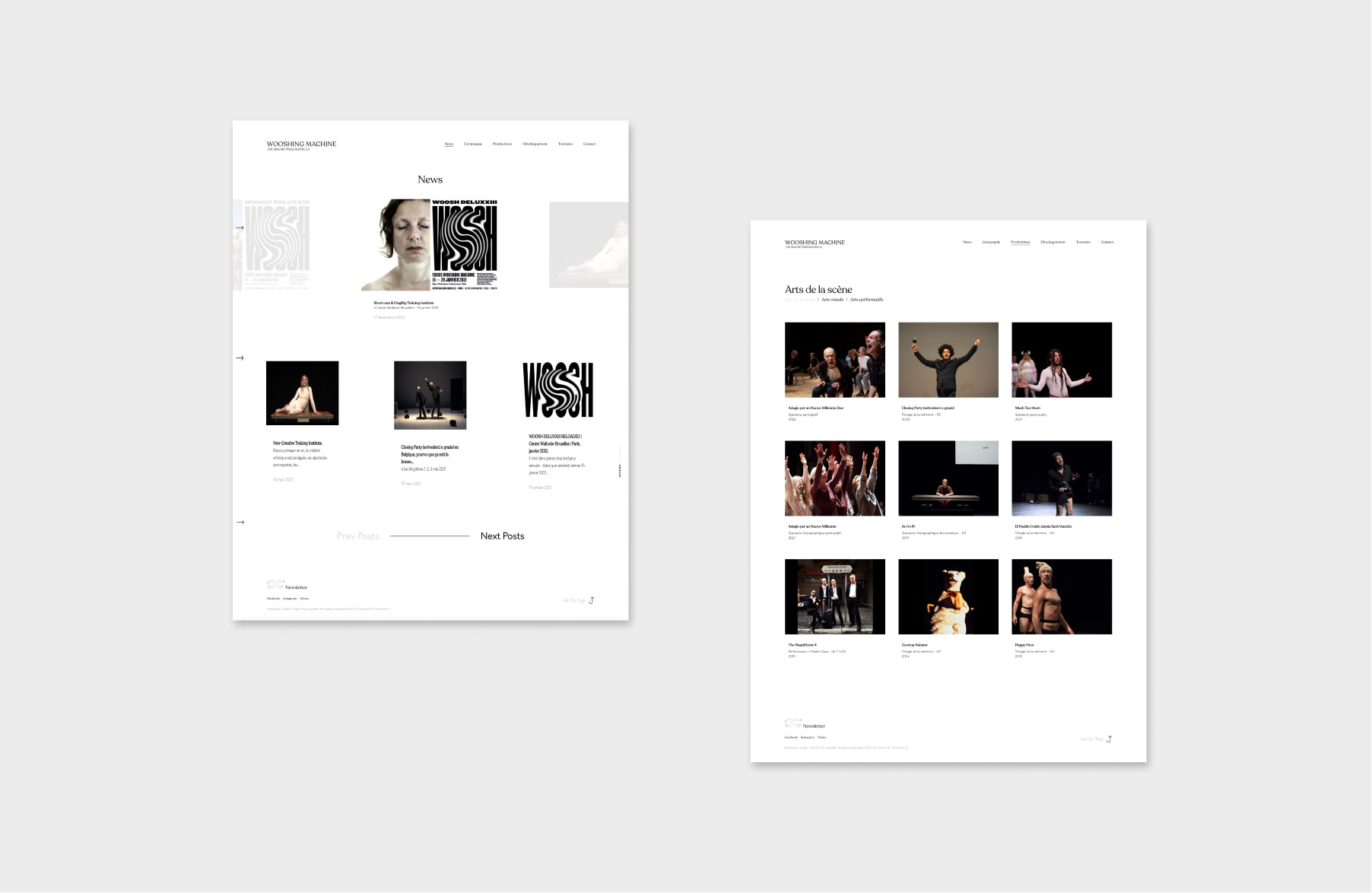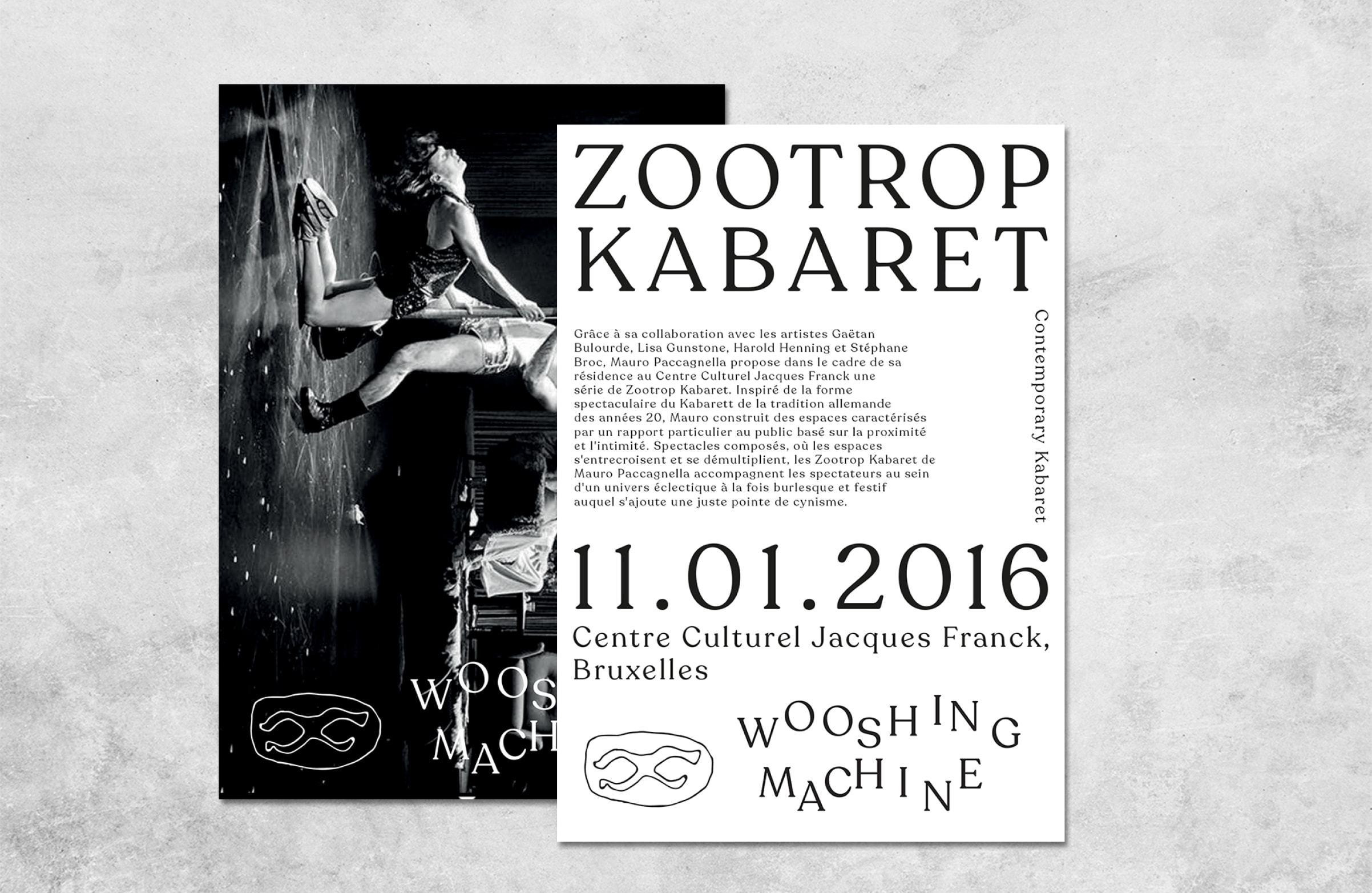 Wondering how to stand out?
Let's talk about it ↗
Jungo is a digital and branding studio based in Brussels and led by Charlotte Dion, creative designer.