2023
Brand identity
Print and Digital
Communication
Website
One of my recent projects was the Brussels Blockchain Week conference, a leading event on Web3 regulation and tokenization in Europe.
I was responsible for the logo design, branding, digital communication support, and website creation for this event.
The Brussels Blockchain Week website was designed to be user-friendly and visually appealing, featuring clear navigation and clean, modern design elements. The branding materials, including the logo and digital assets, were created to effectively communicate the conference's messaging and values, and to establish a cohesive and professional image for the event.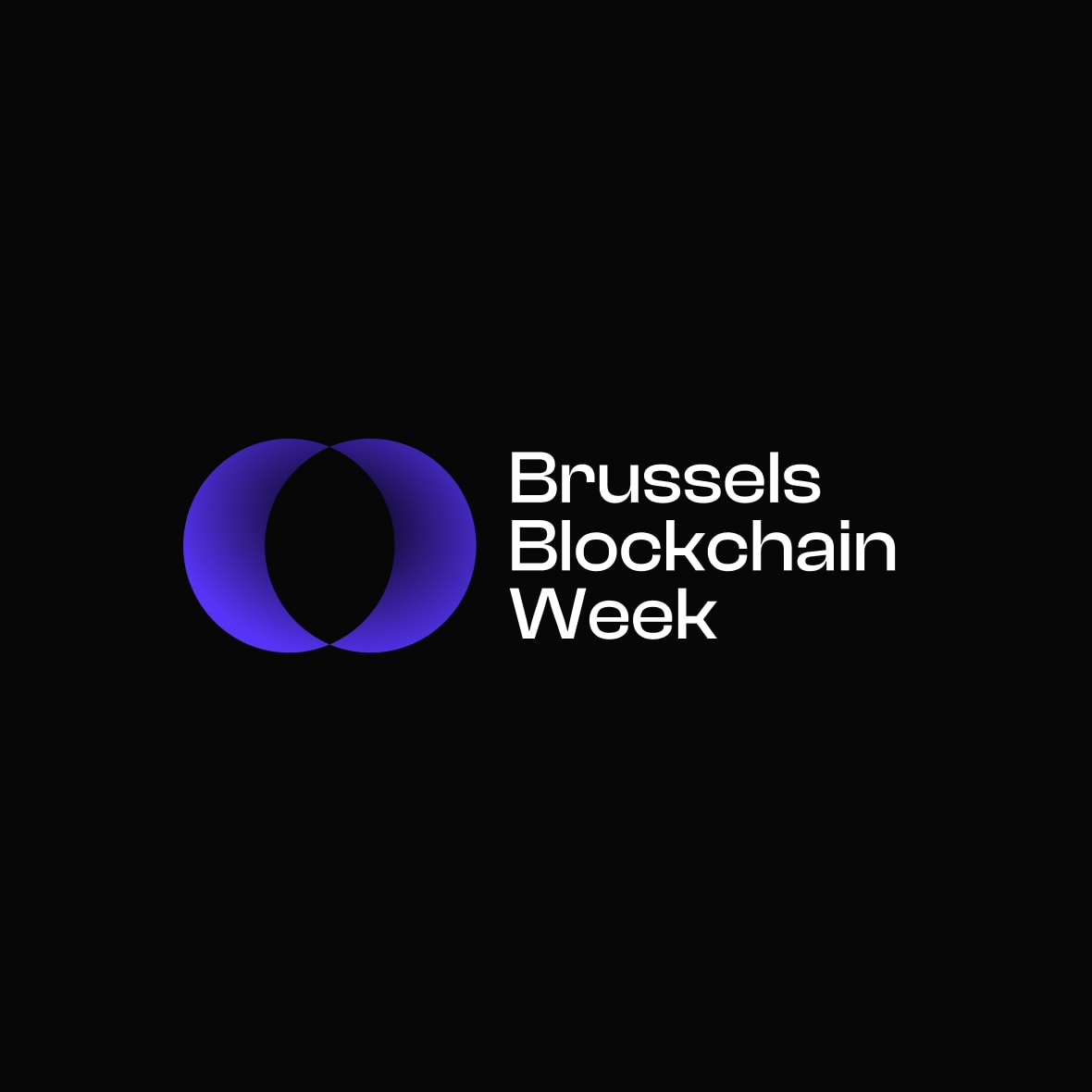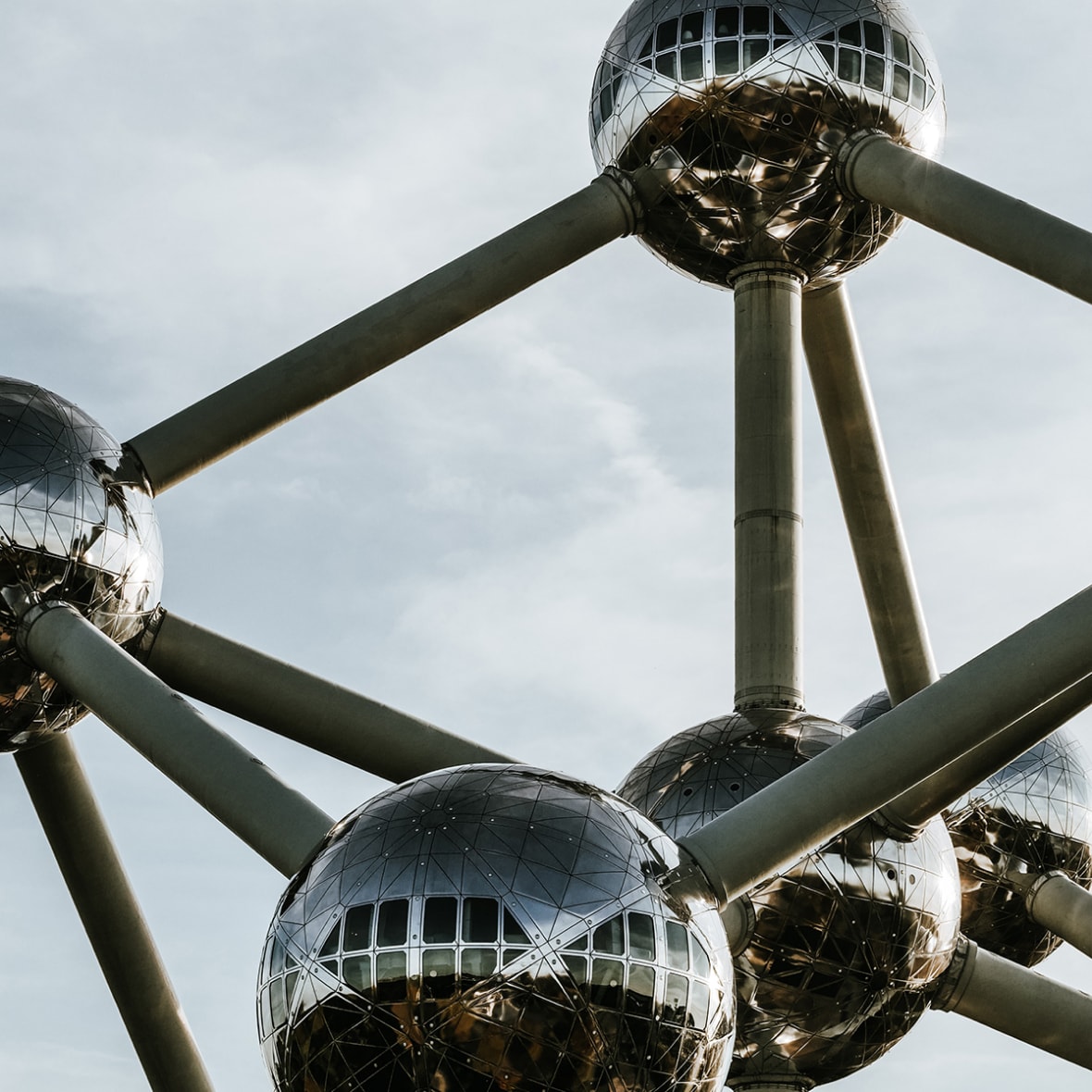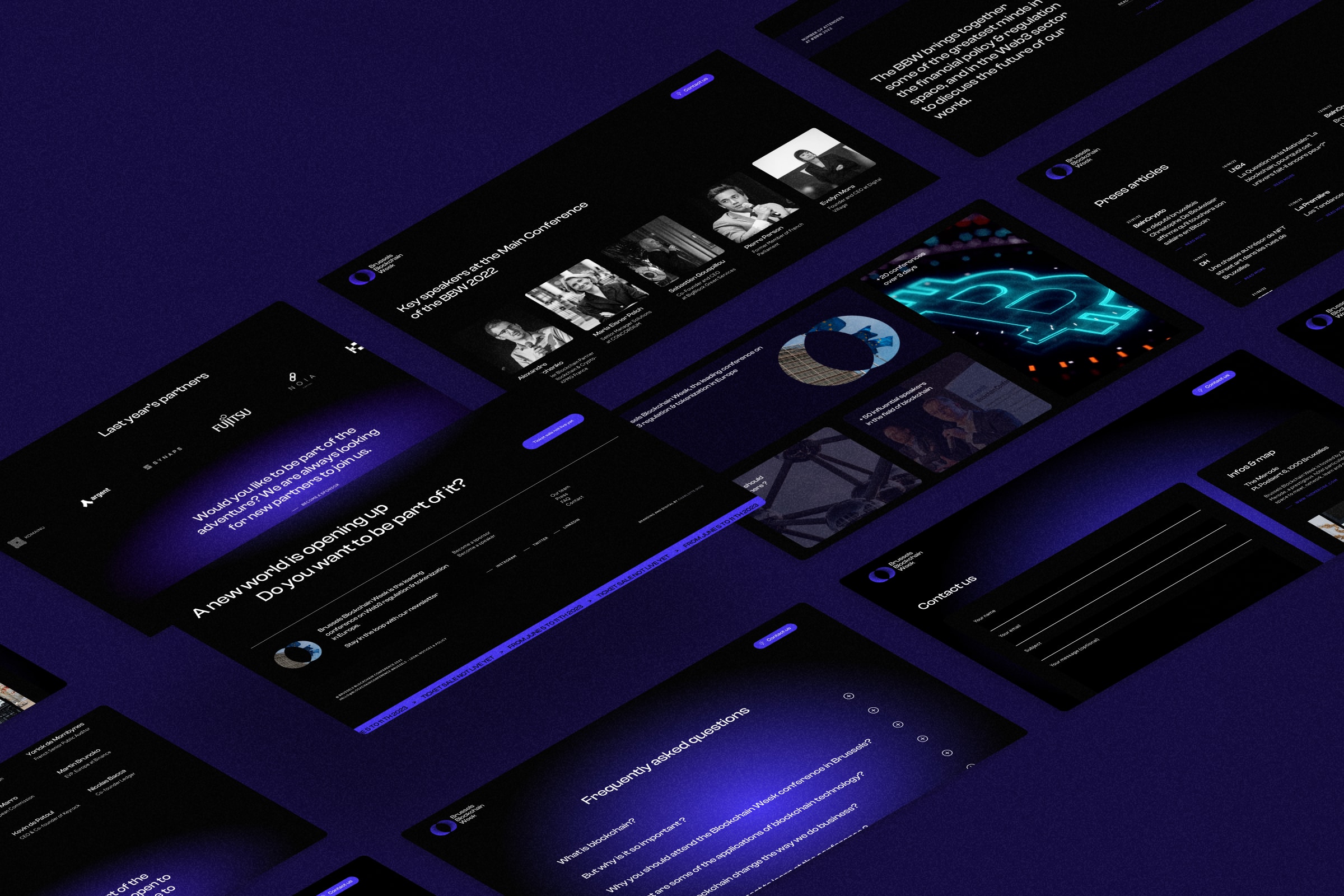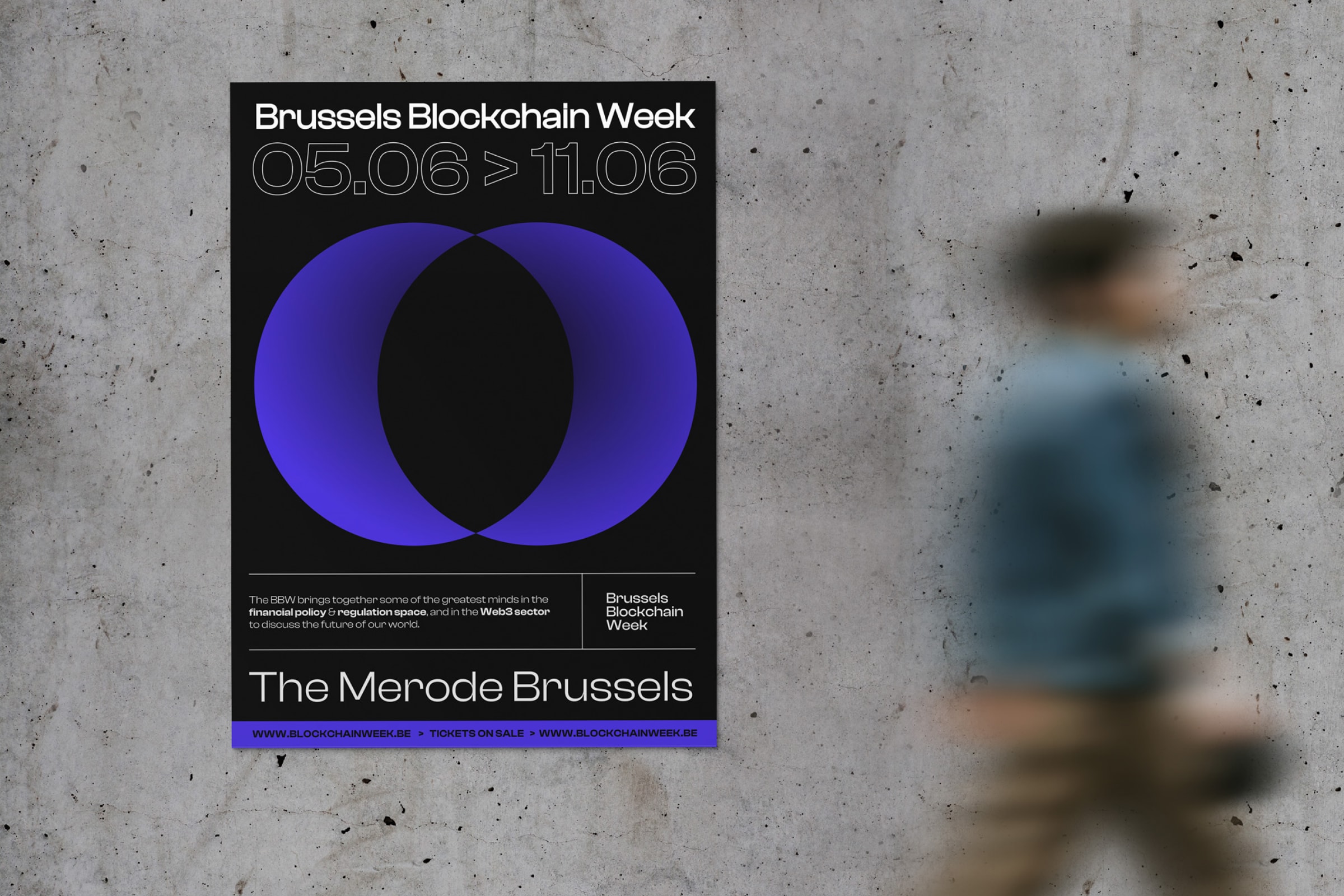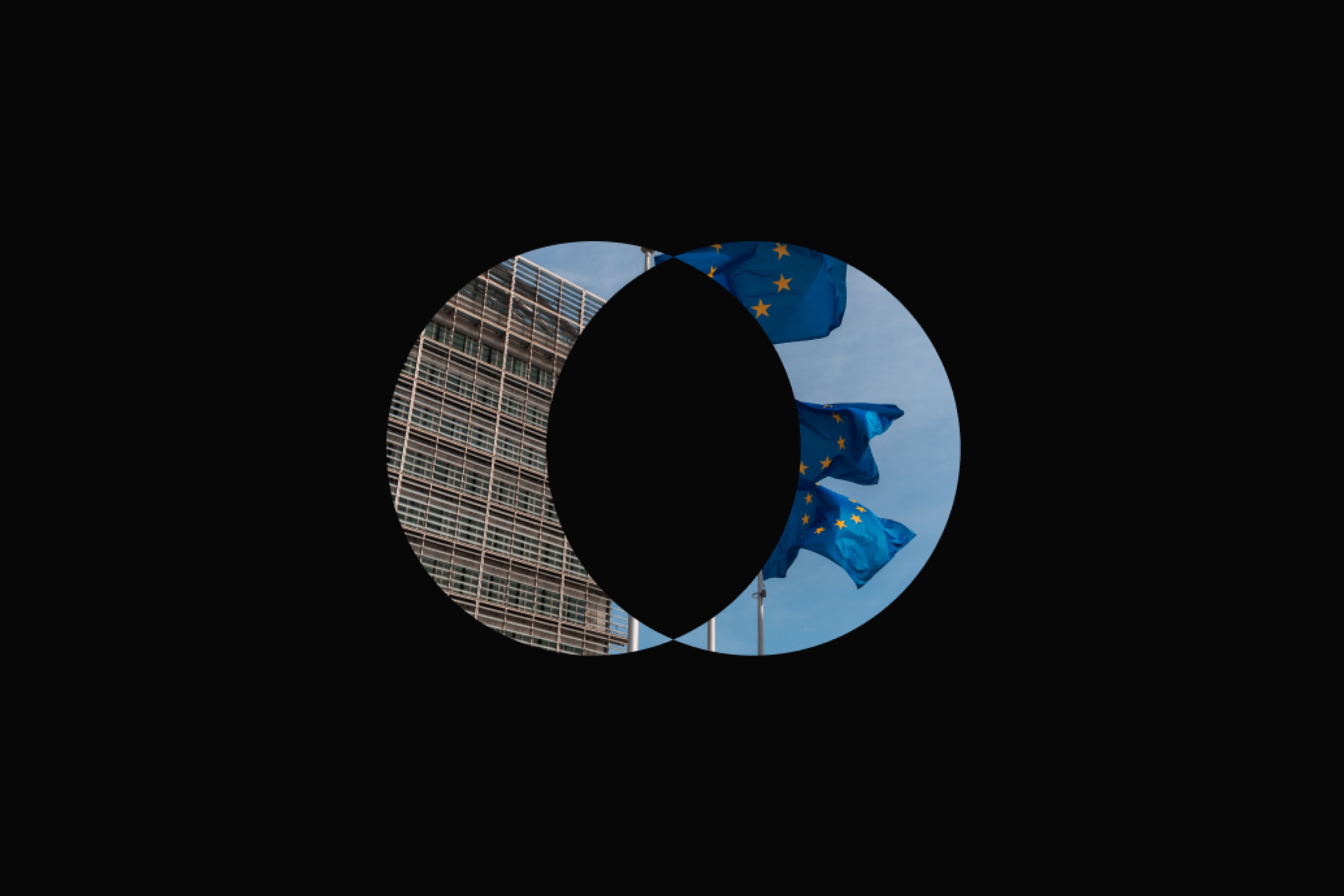 Wondering how to stand out?
Let's talk about it ↗
Jungo is a digital and branding studio based in Brussels and led by Charlotte Dion, creative designer.