EVEN is a label that stands for slow fashion, unique pieces and high-quality clothes made in Brussels for nonconformist muses.
As a designer, my mission for EVEN was to help on their visual identity and bring it to the digital space with a new e-commerce website.
The rebranding process involved creating a new logo, a strategy to communicate and a consistent aesthetic to reflect the brand's values and mission. I also designed and developed an e-commerce website to showcase their unique clothing collections and make it easy for customers to purchase their products online. The website features a clean and user-friendly design.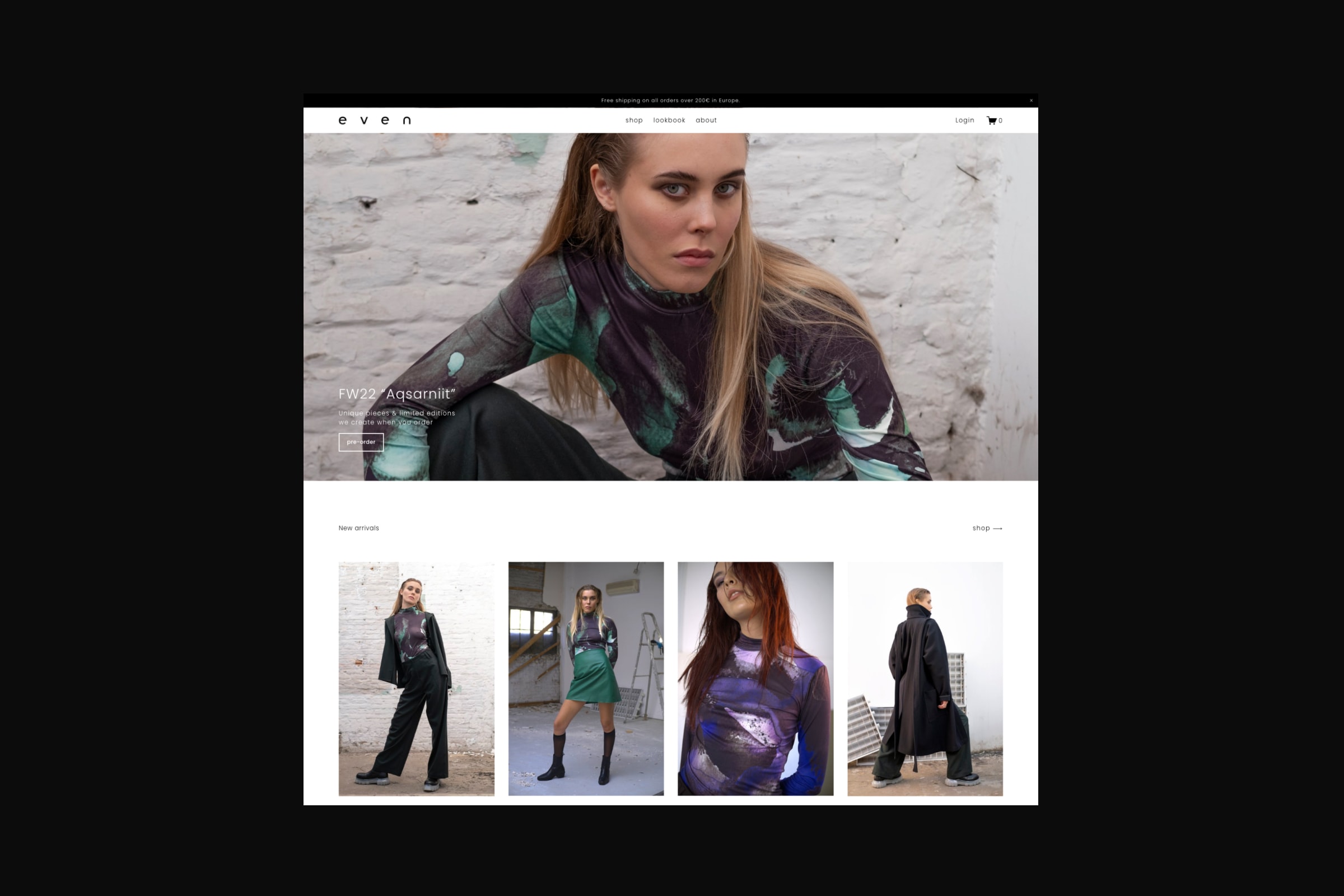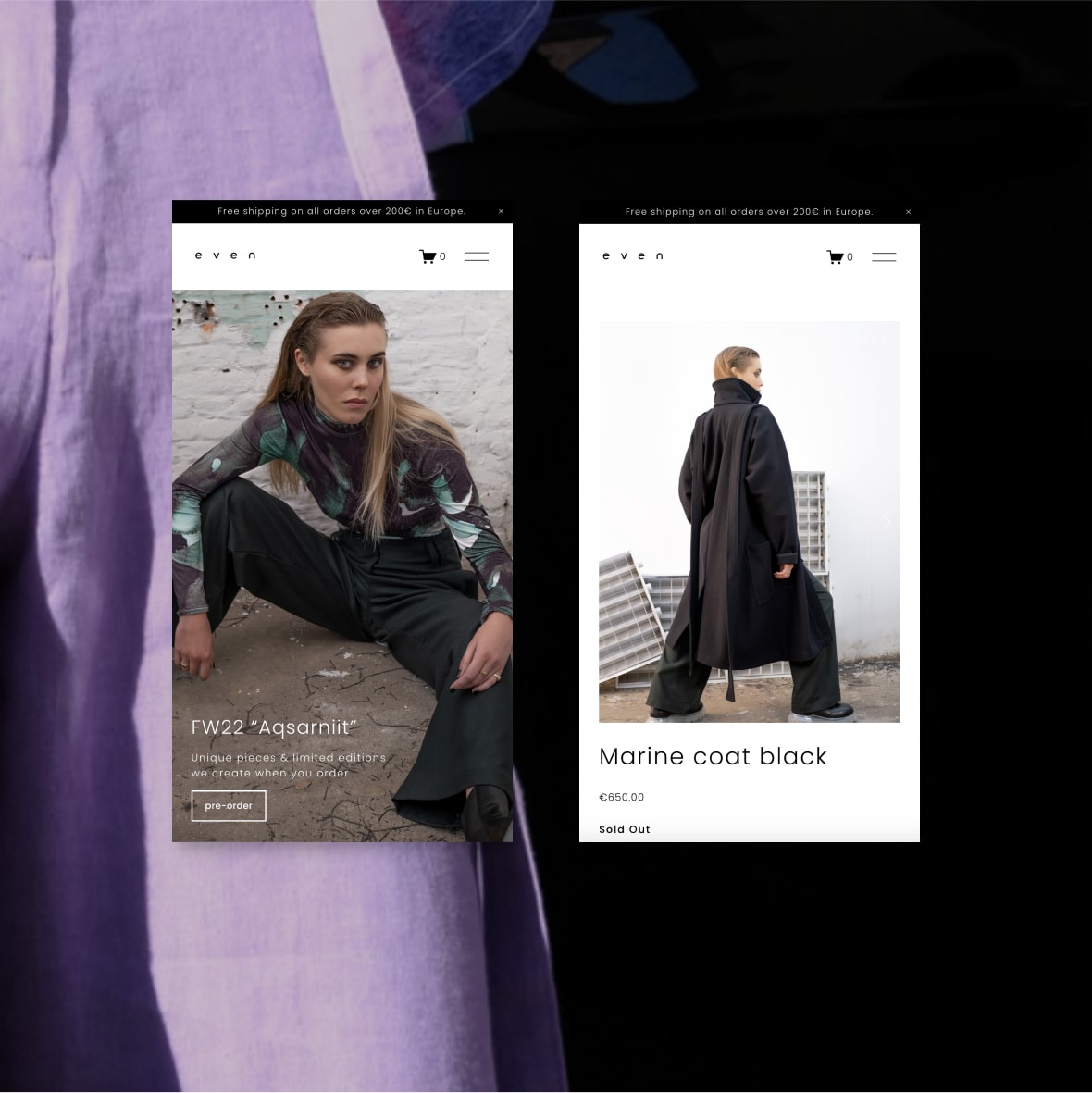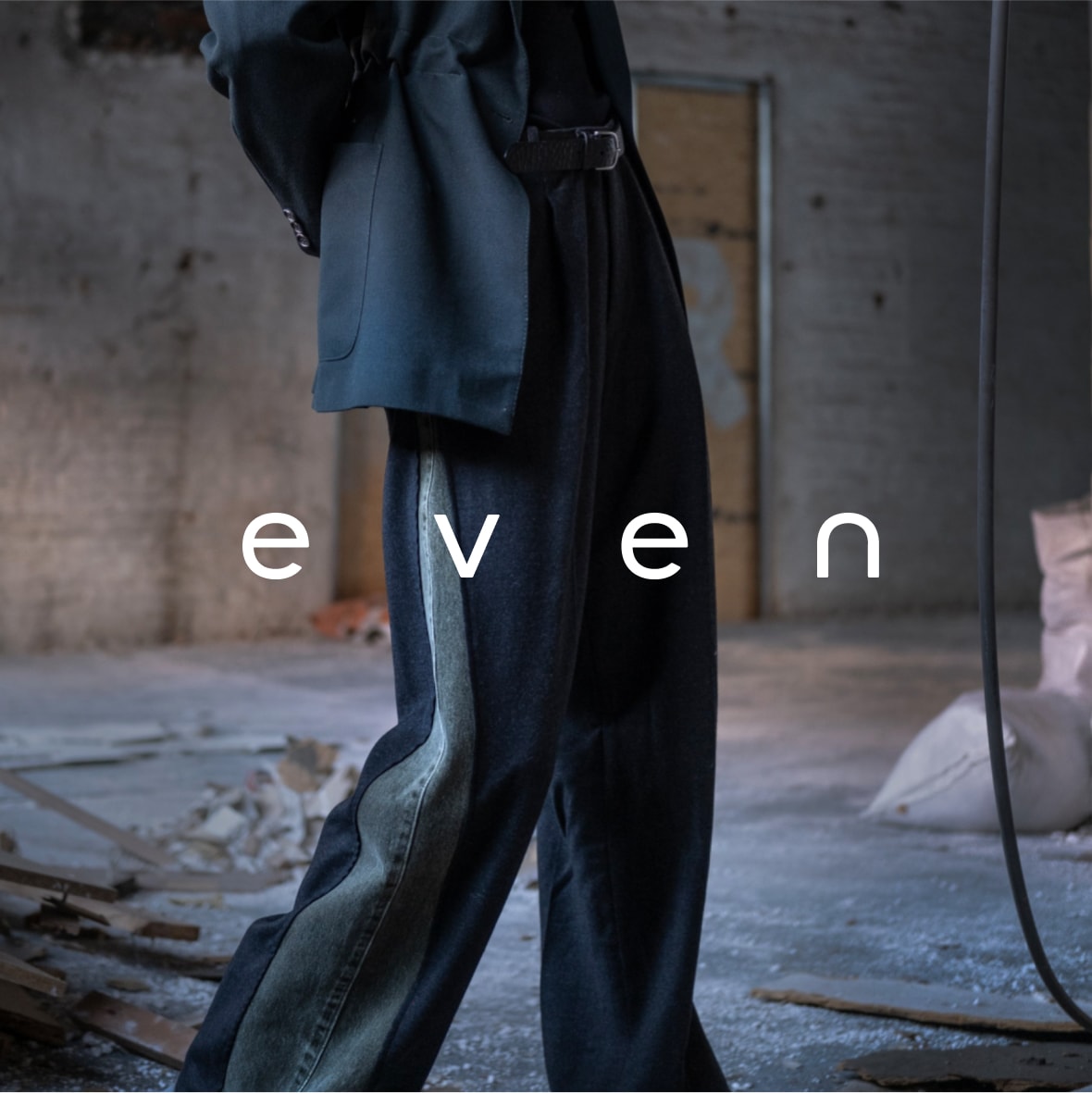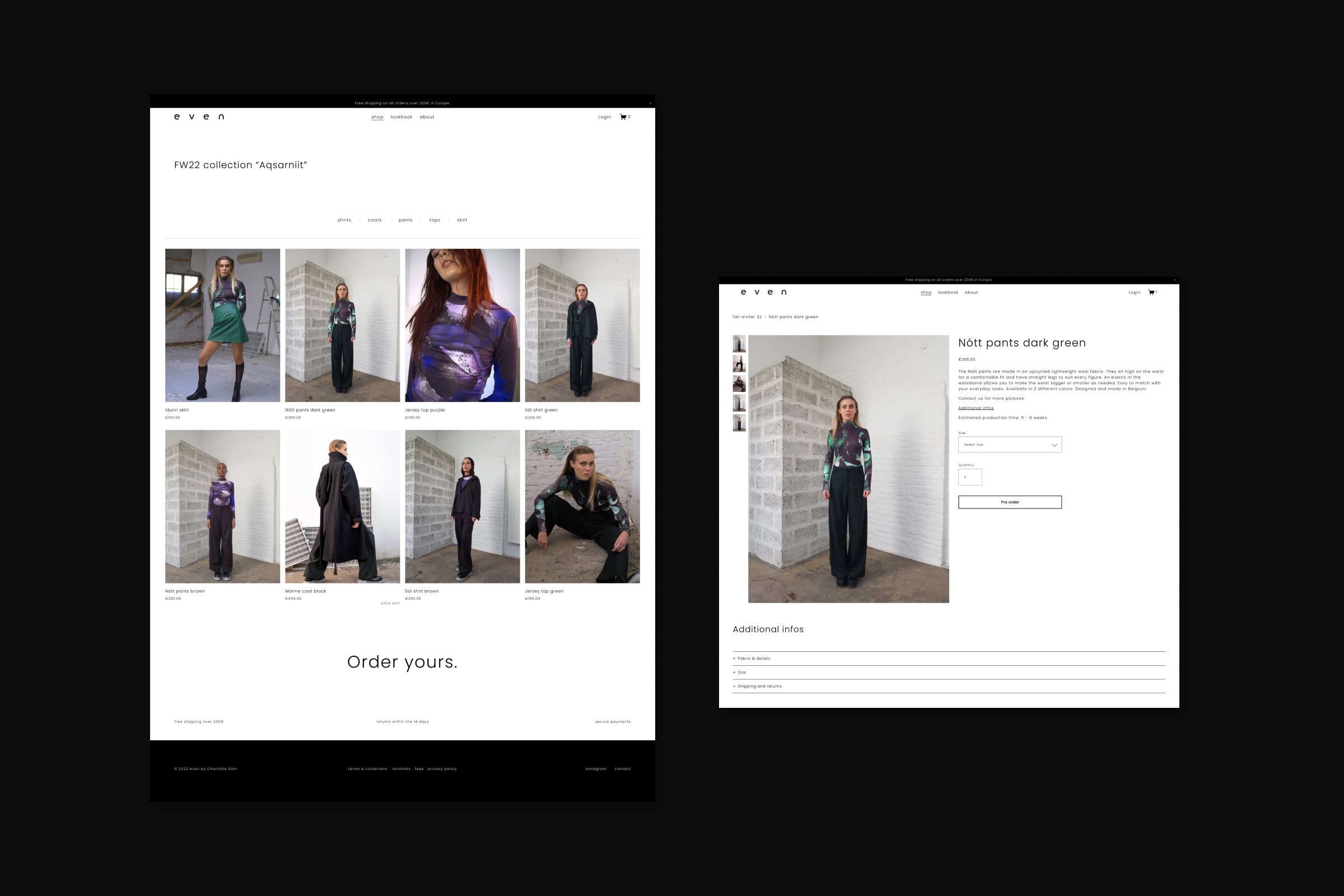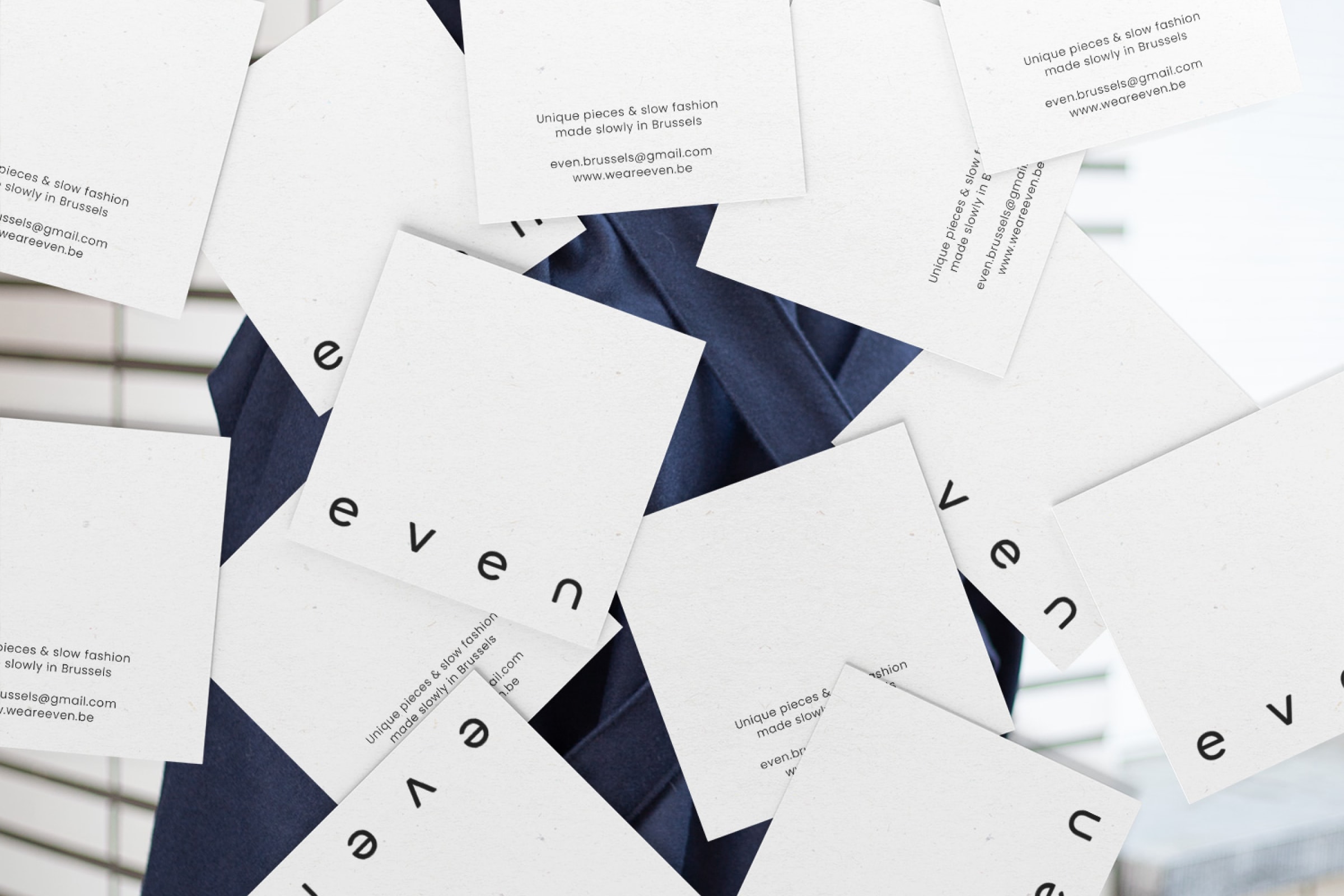 Wondering how to stand out?
Let's talk about it ↗
Jungo is a digital and branding studio based in Brussels and led by Charlotte Dion, creative designer.