Charlotte Buron is a Belgian set designer and interior architect. The goal of the website was to showcase her portfolio. We collaborated together to understand her aesthetic preferences and developed a website that would accurately reflect her style. The final website features a clean and minimalistic layout, with a focus on showcasing Charlotte's work through large images.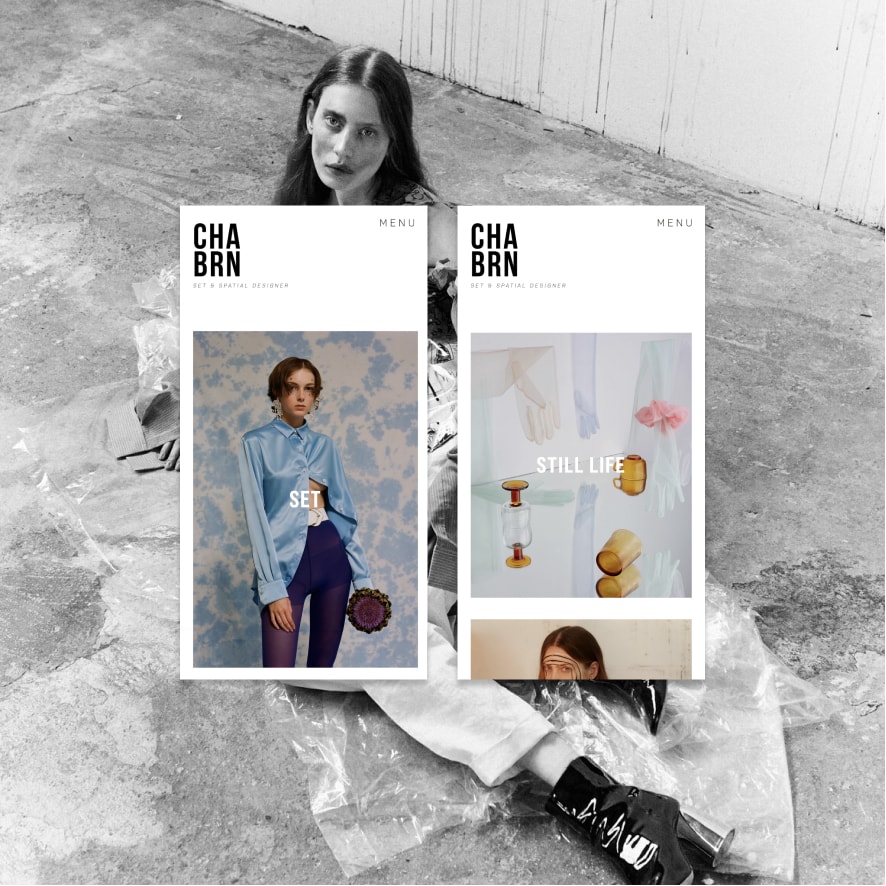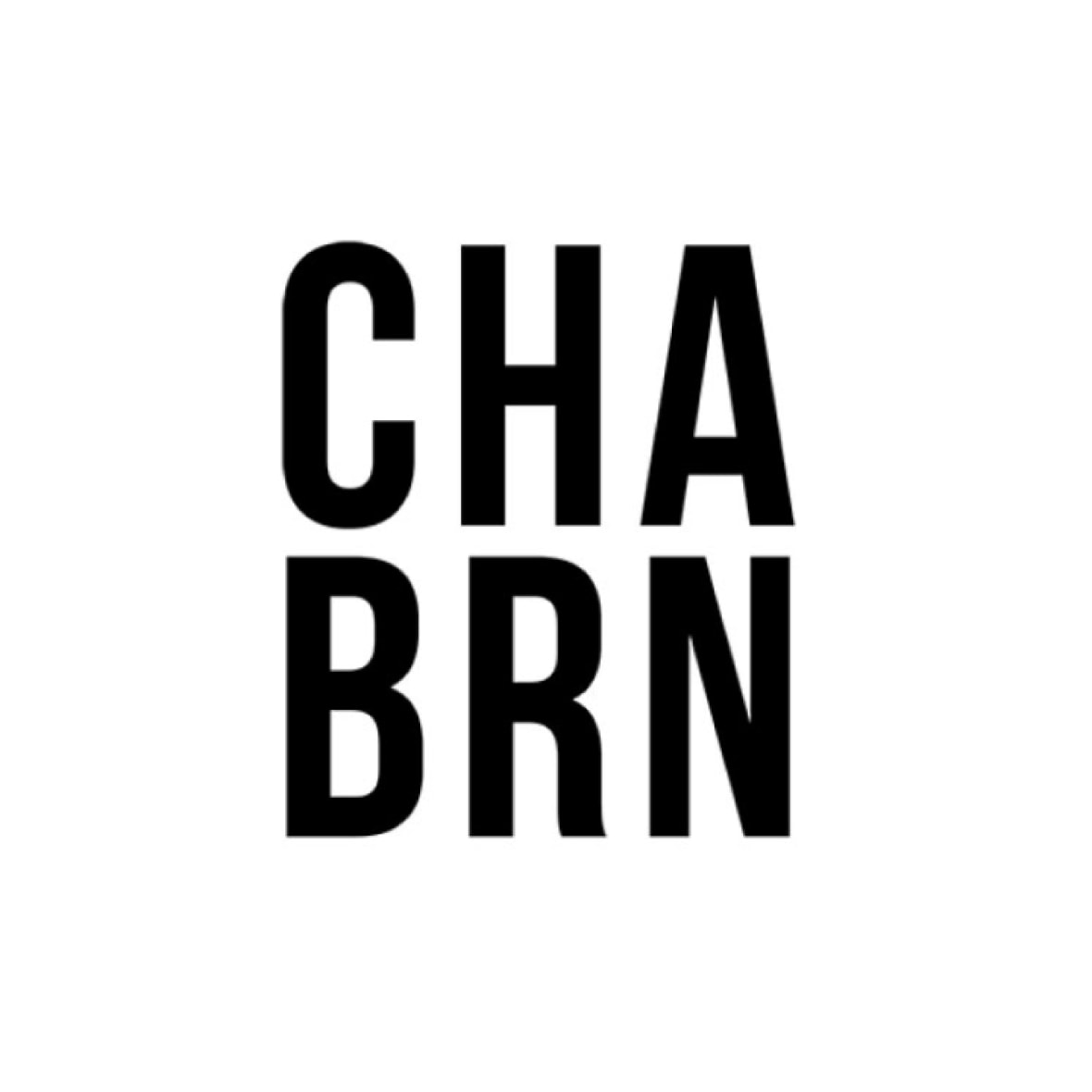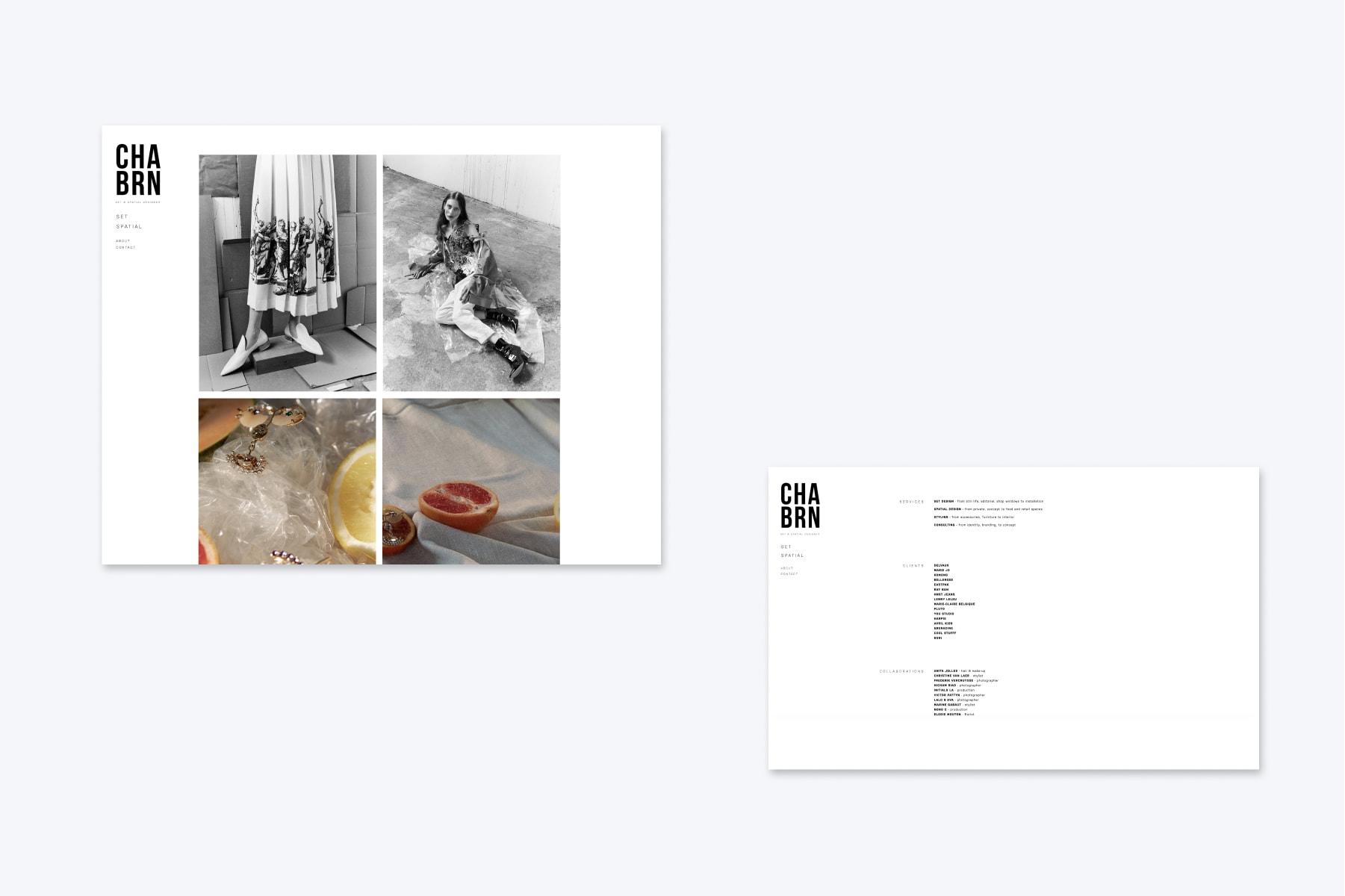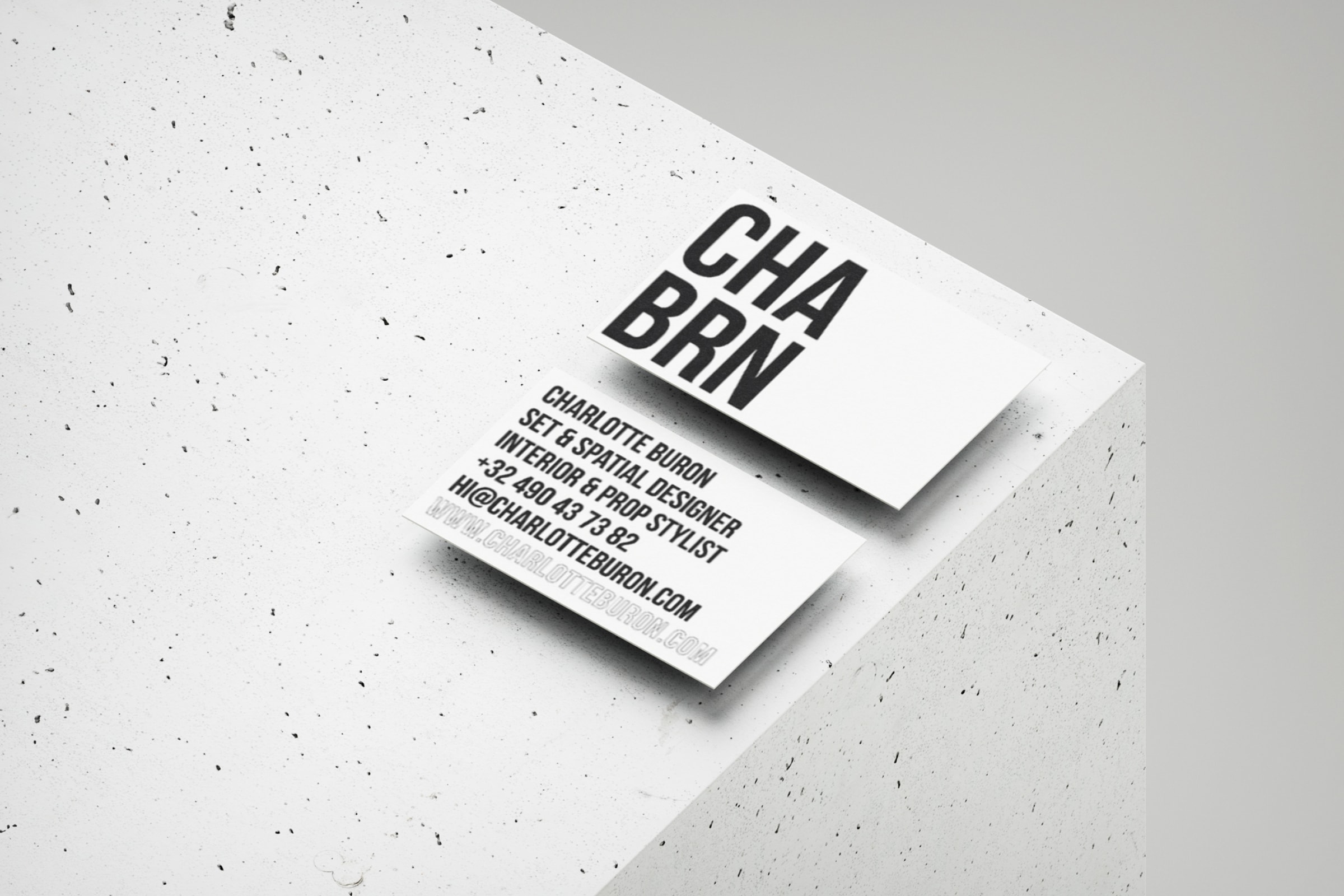 Wondering how to stand out?
Let's talk about it ↗
Jungo is a digital and branding studio based in Brussels and led by Charlotte Dion, creative designer.