I worked on a project for Homa iNTERIORS, a Brussels-based interior architecture agency founded by Homa Iman. My task was to develop the agency's visual identity, various communication materials, and the website.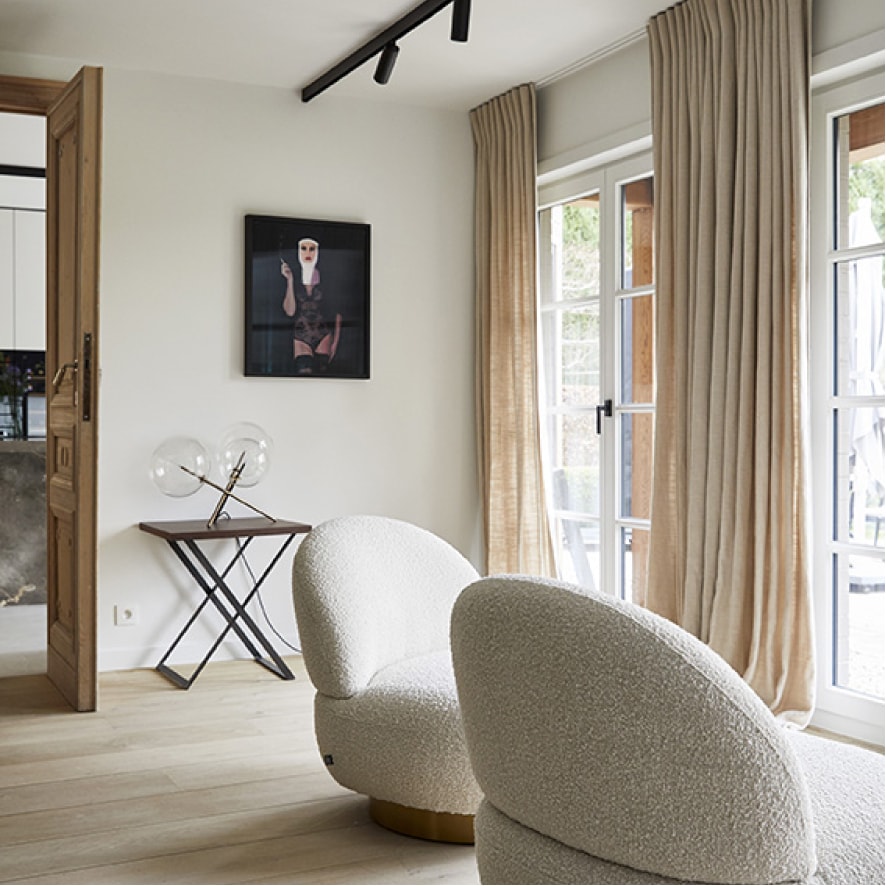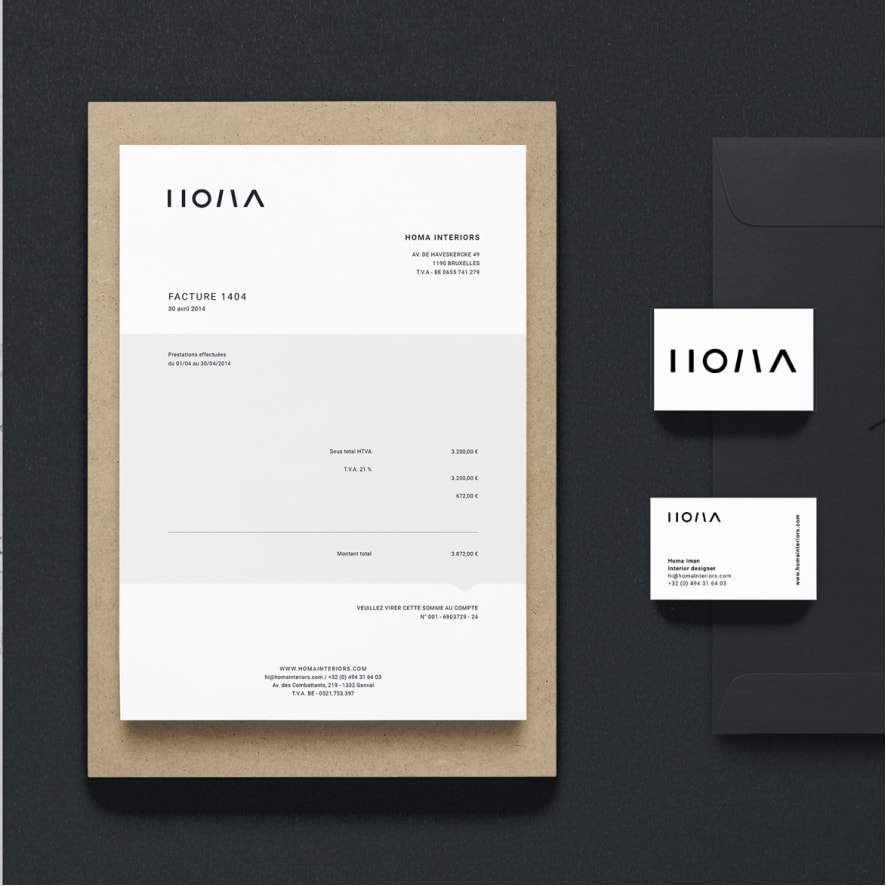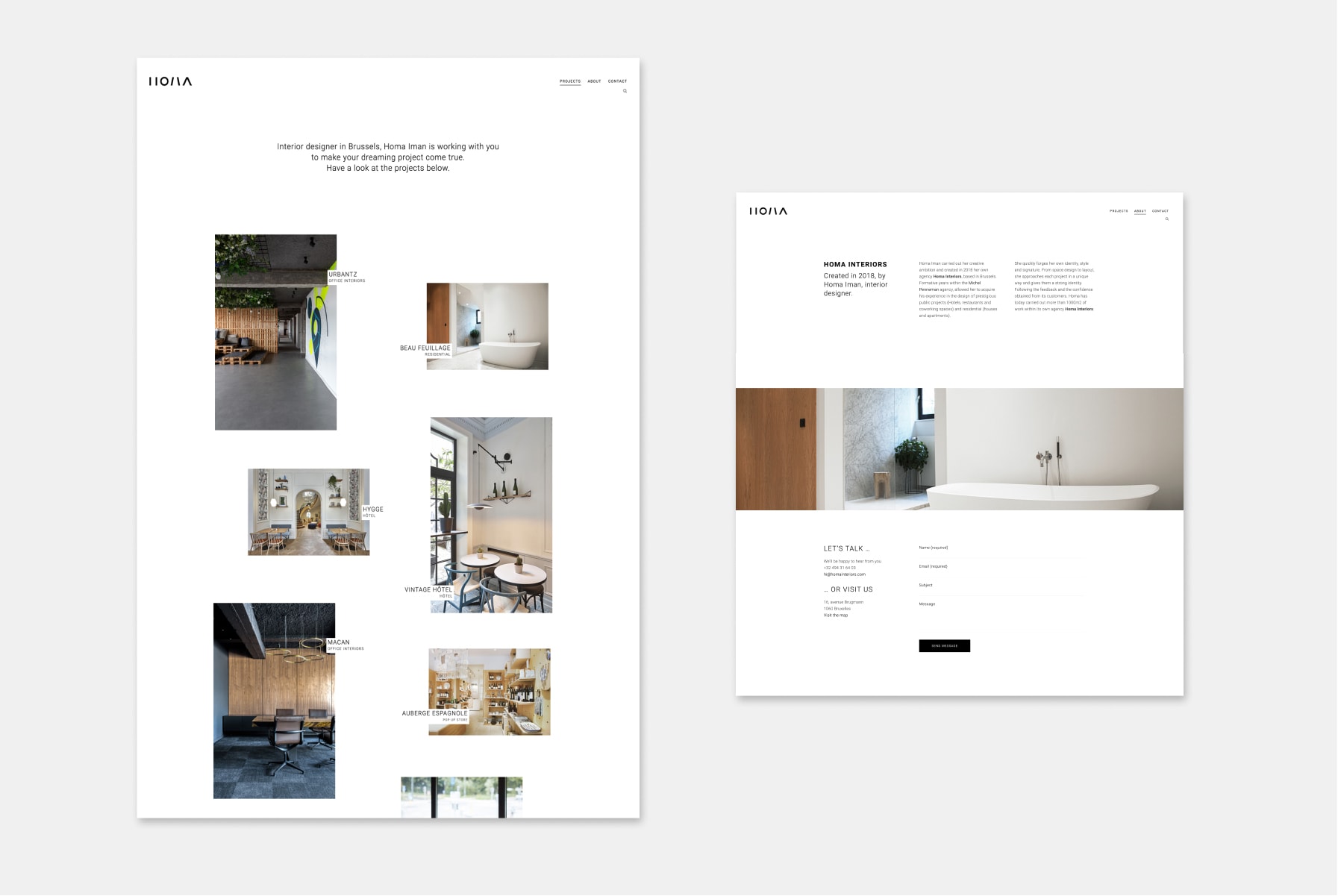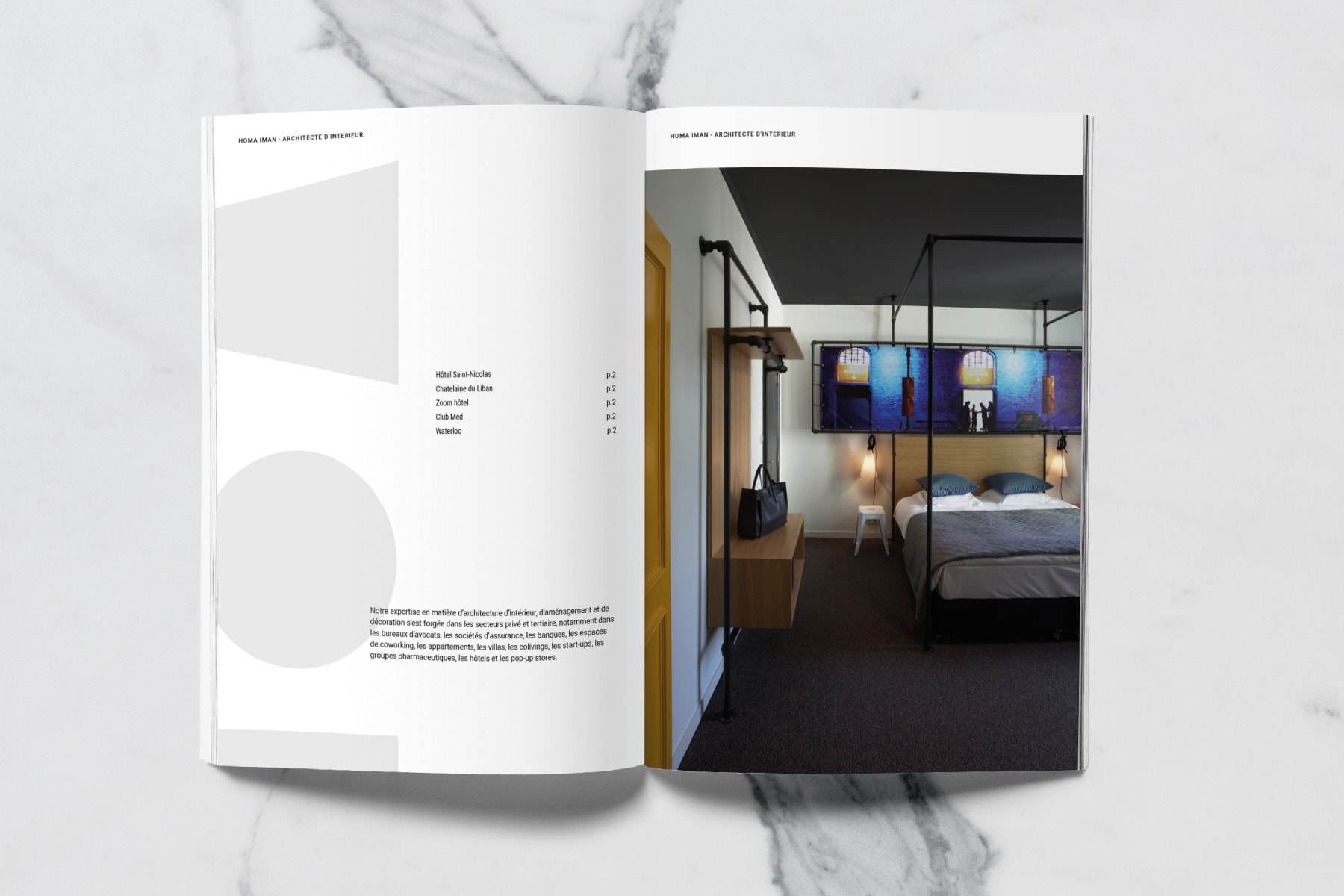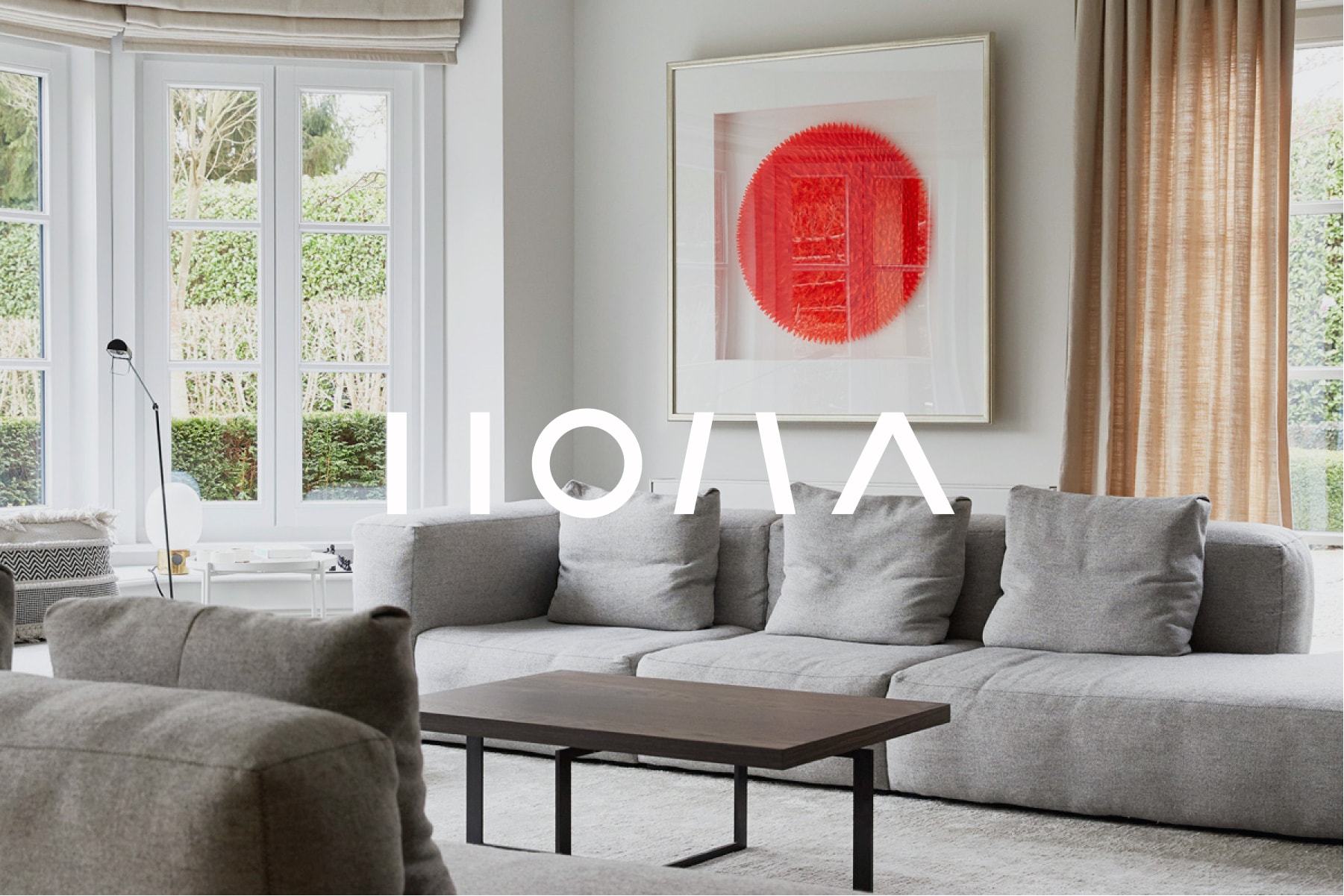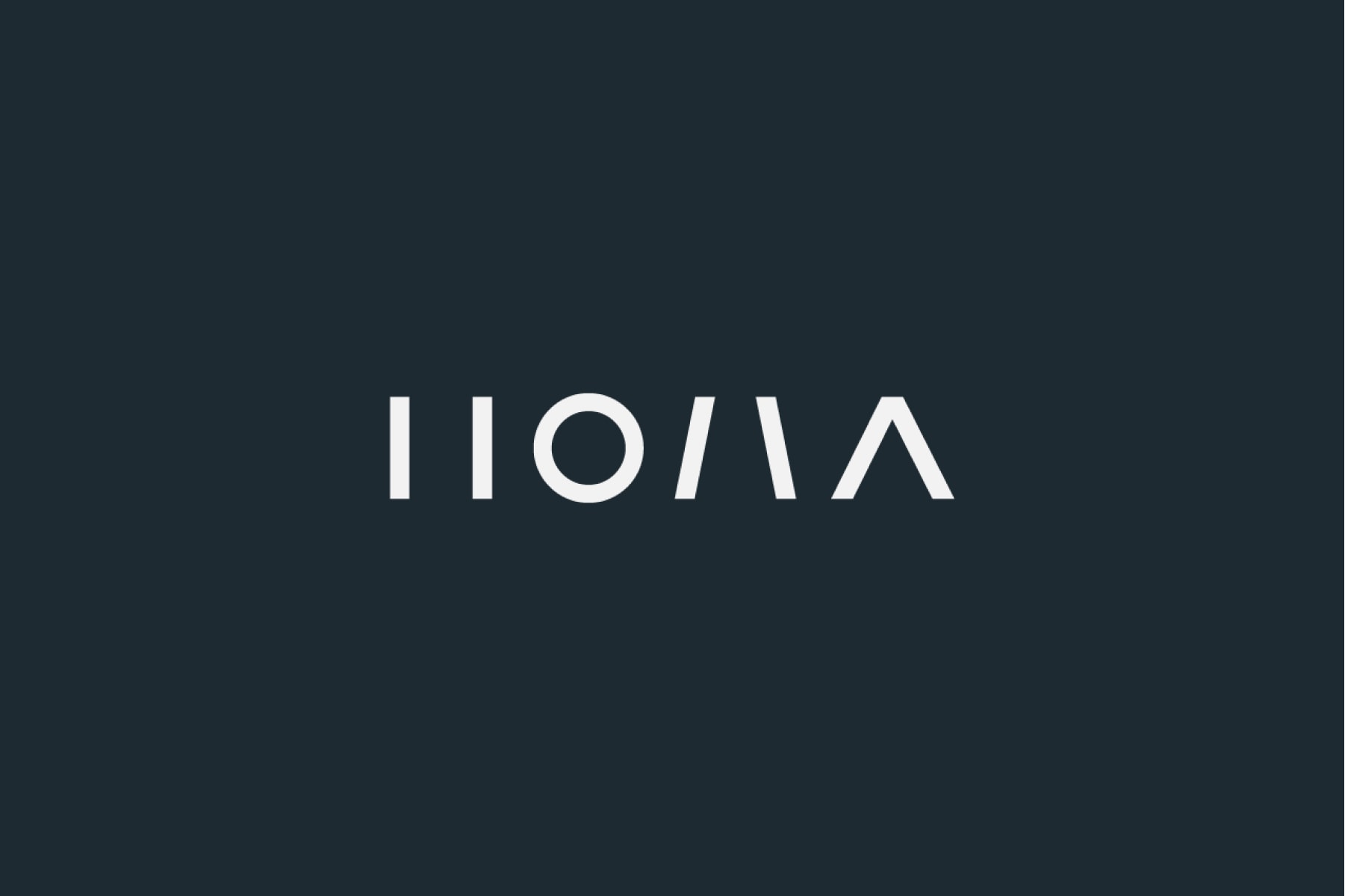 Wondering how to stand out?
Let's talk about it ↗
Jungo is a digital and branding studio based in Brussels and led by Charlotte Dion, creative designer.