Les Barongeres is a Burgundy Crémant. The first step was to design a new logo, which would be simple, elegant and modern. Then, the website was built with a modern and responsive design.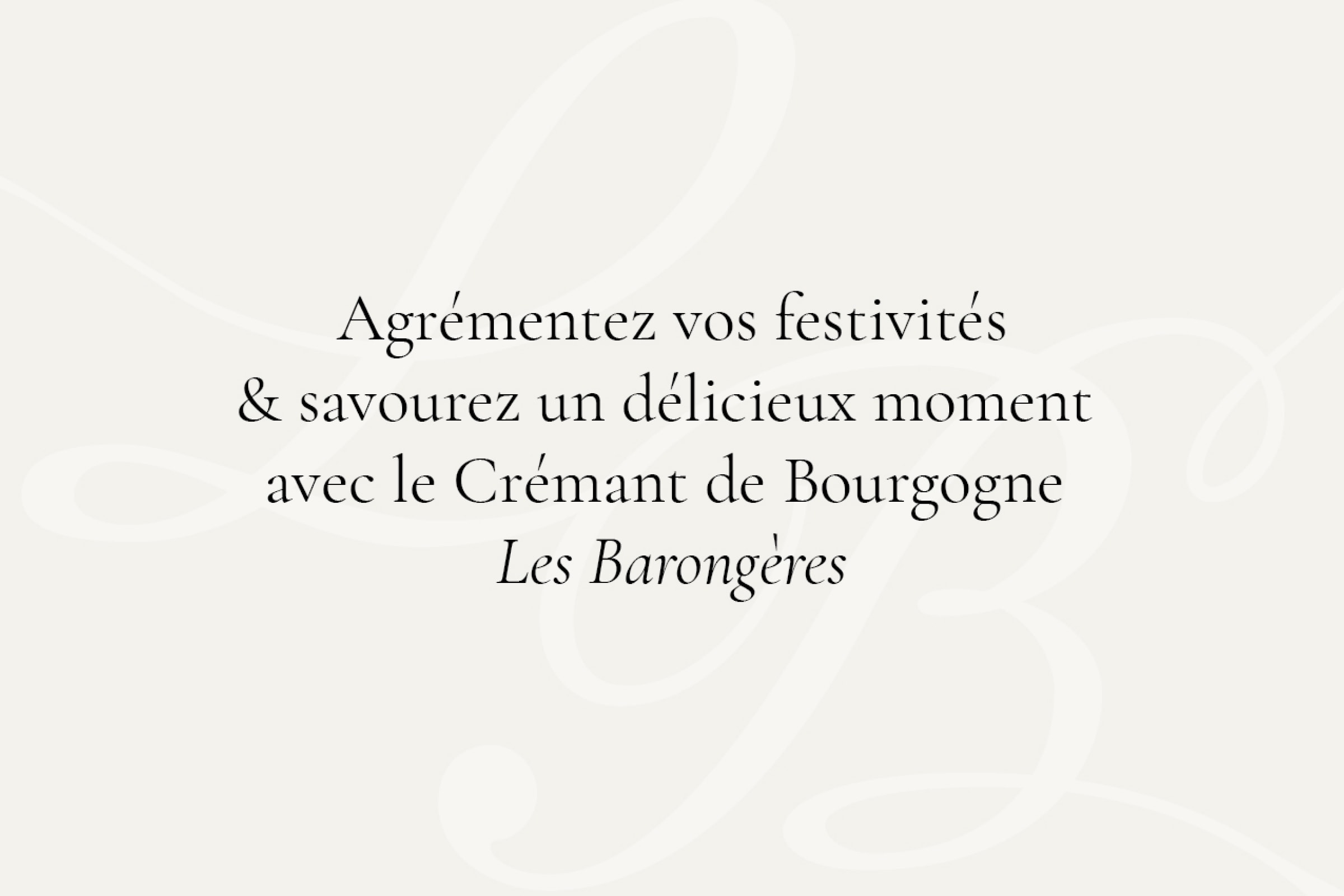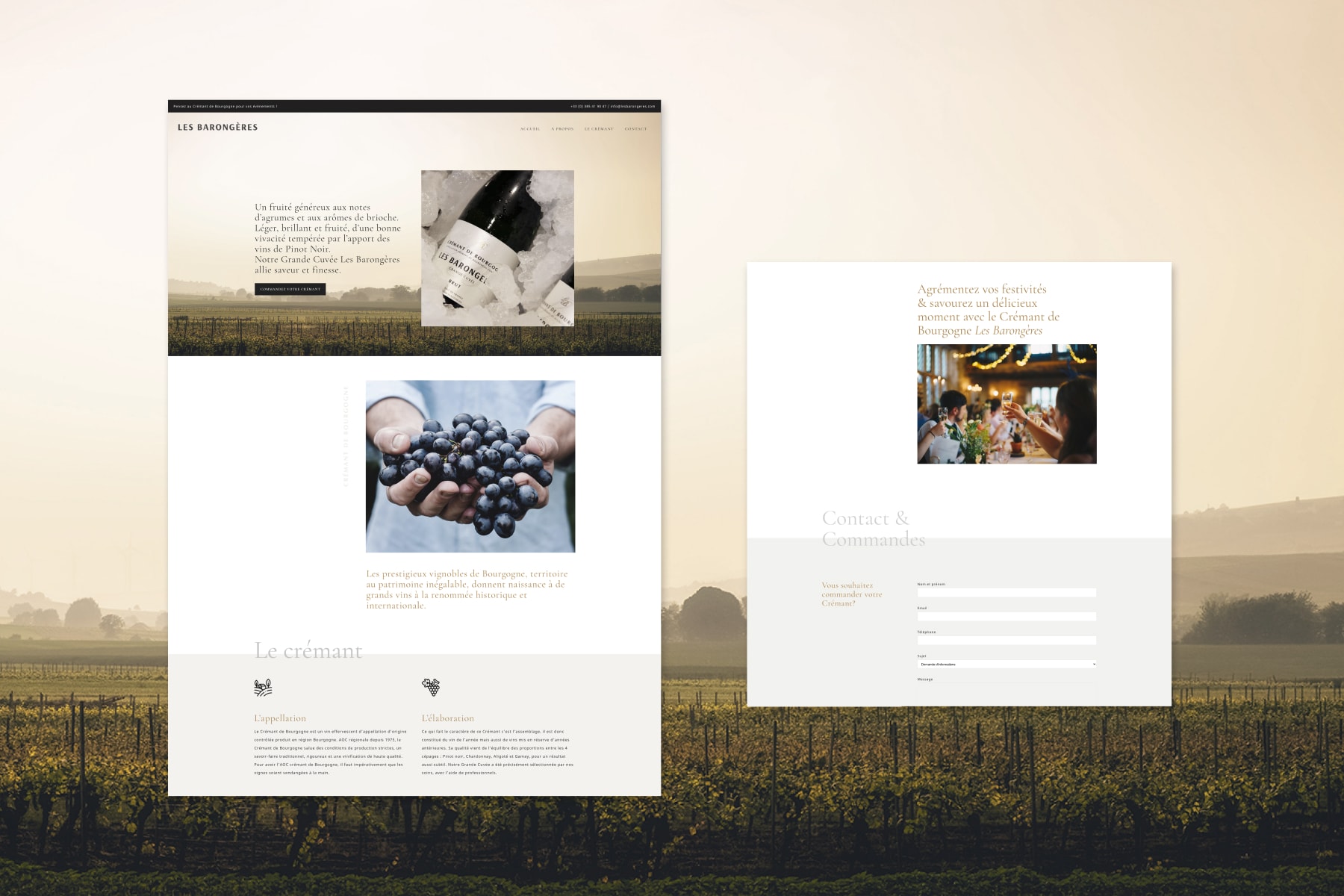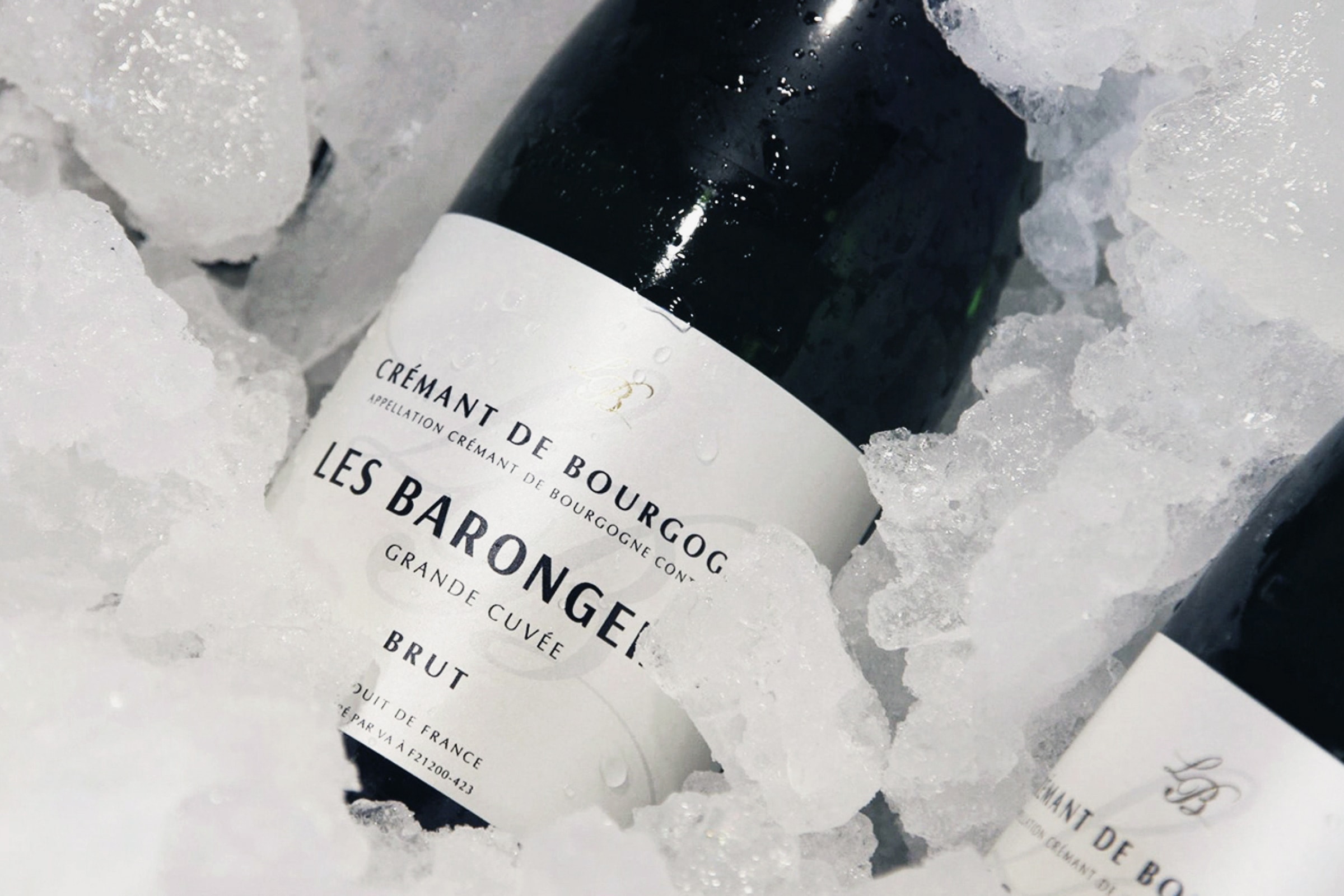 Wondering how to stand out?
Let's talk about it ↗
Jungo is a digital and branding studio based in Brussels and led by Charlotte Dion, creative designer.