Maison Florale is a Belgian interior and furniture design by Florence Dewaele. The goal of the website was to showcase her portfolio. My mission was to create a modern and elegant branding and website that showcases the projects.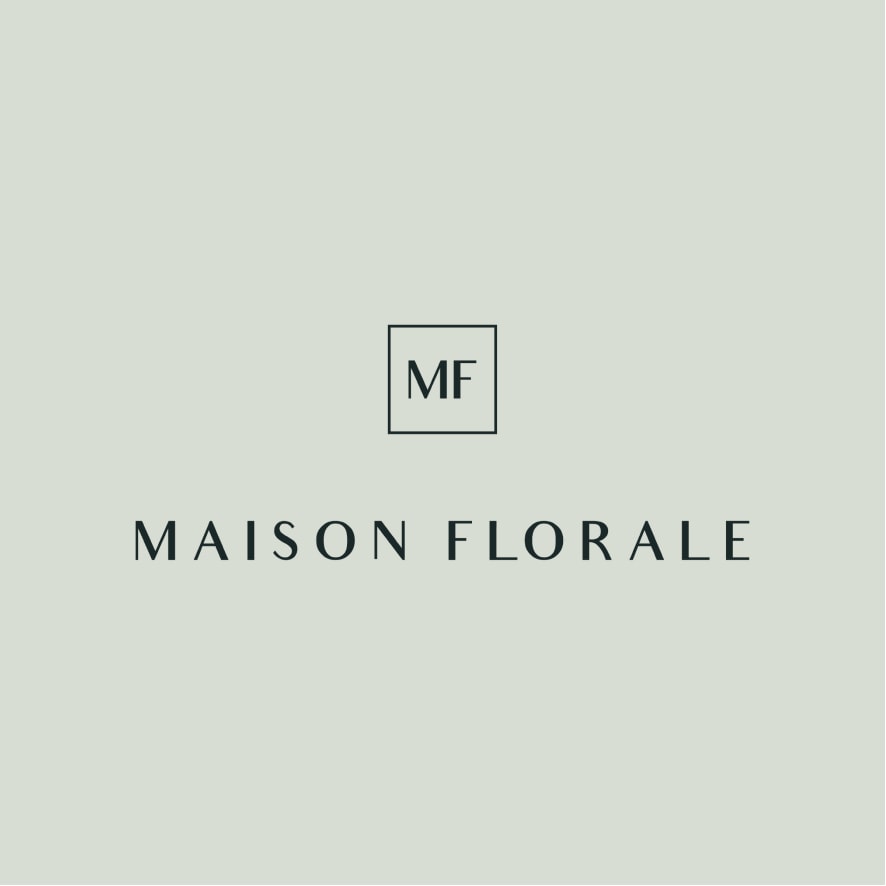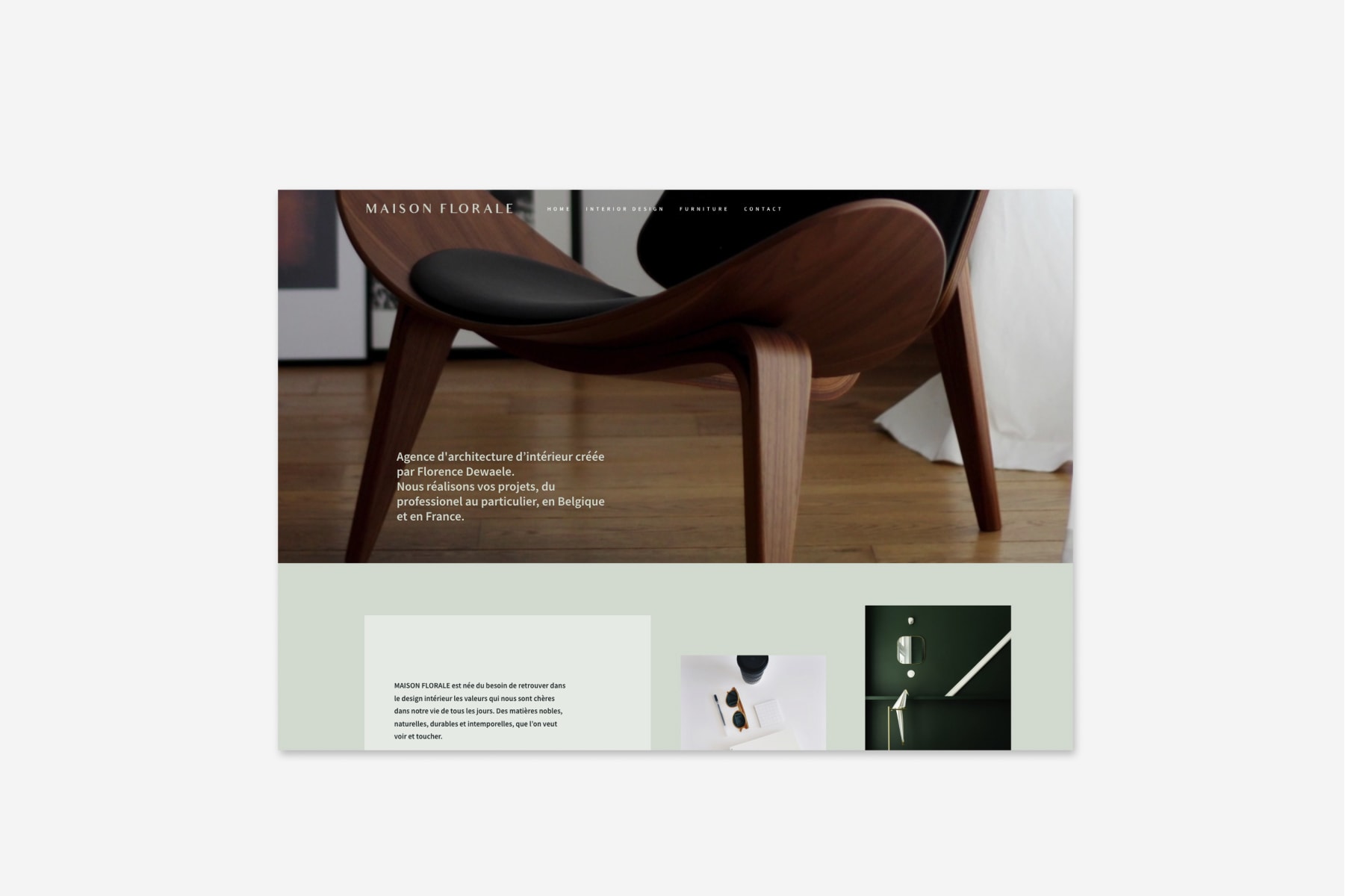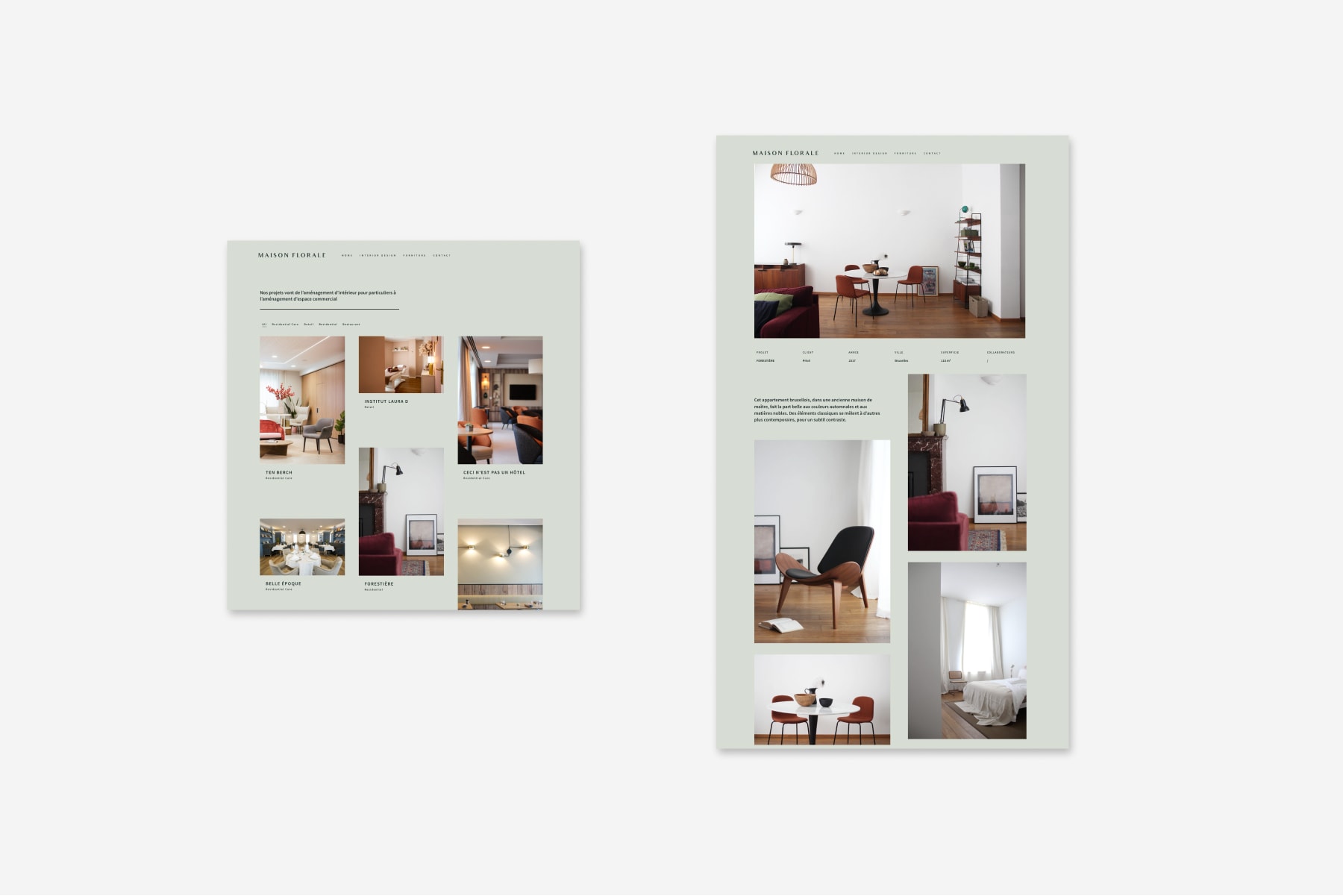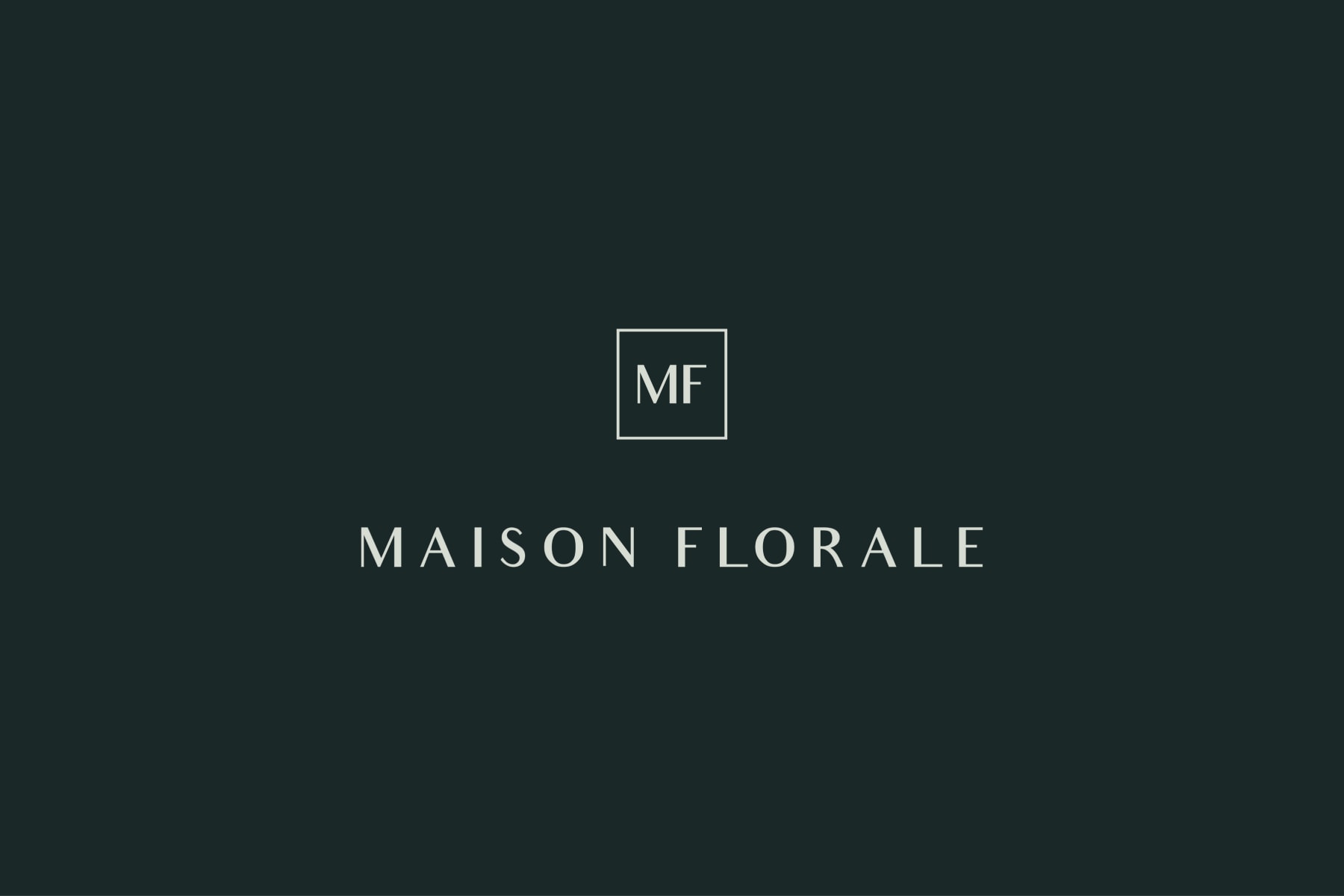 Wondering how to stand out?
Let's talk about it ↗
Jungo is a digital and branding studio based in Brussels and led by Charlotte Dion, creative designer.