Benjamin Dion is a belgian photographer. His work stands out for its melancholic feel and the use of black and white, which combines contrasts, graphics, and minimalism. My mission was to create a logo and website/portfolio for him to showcase his work.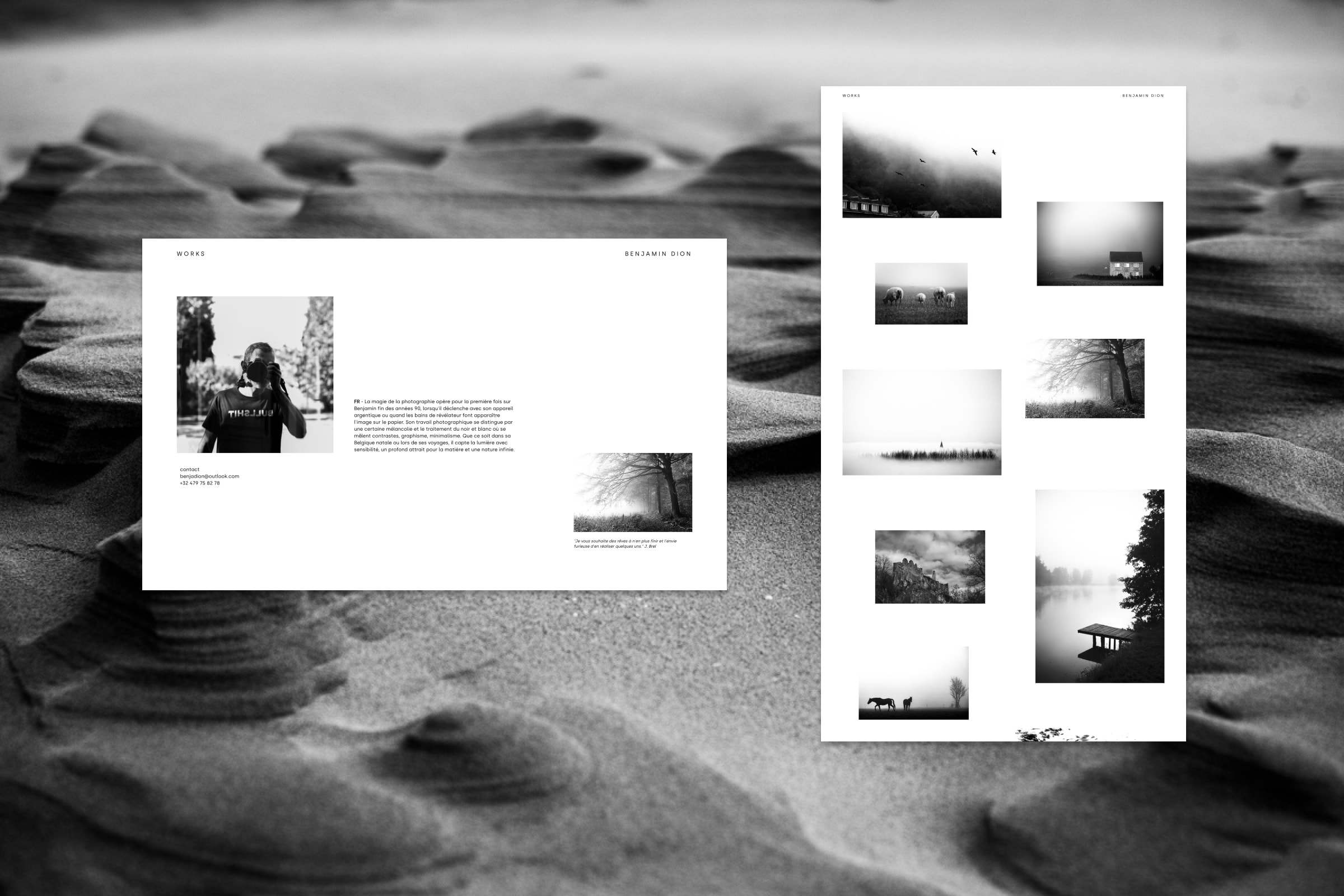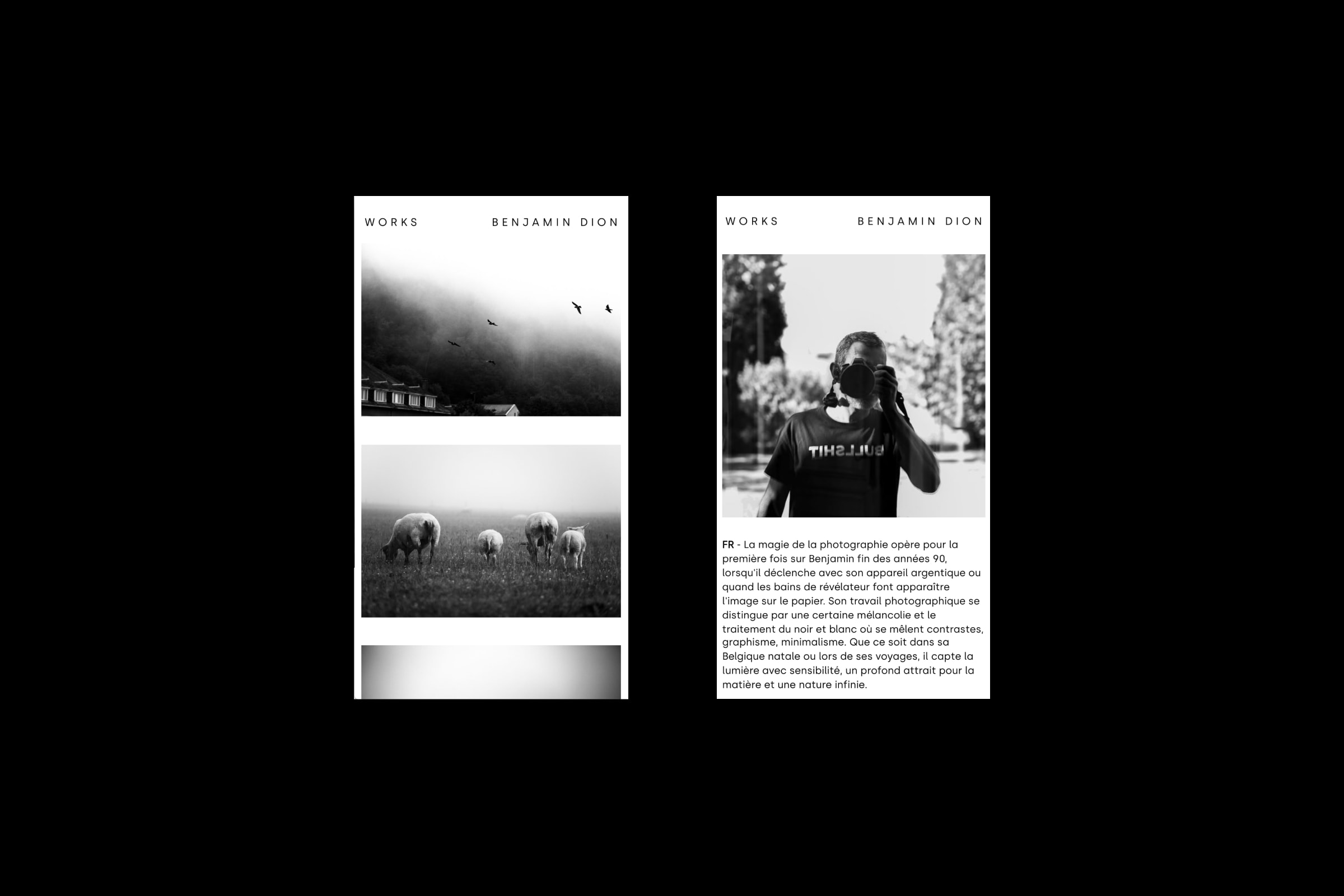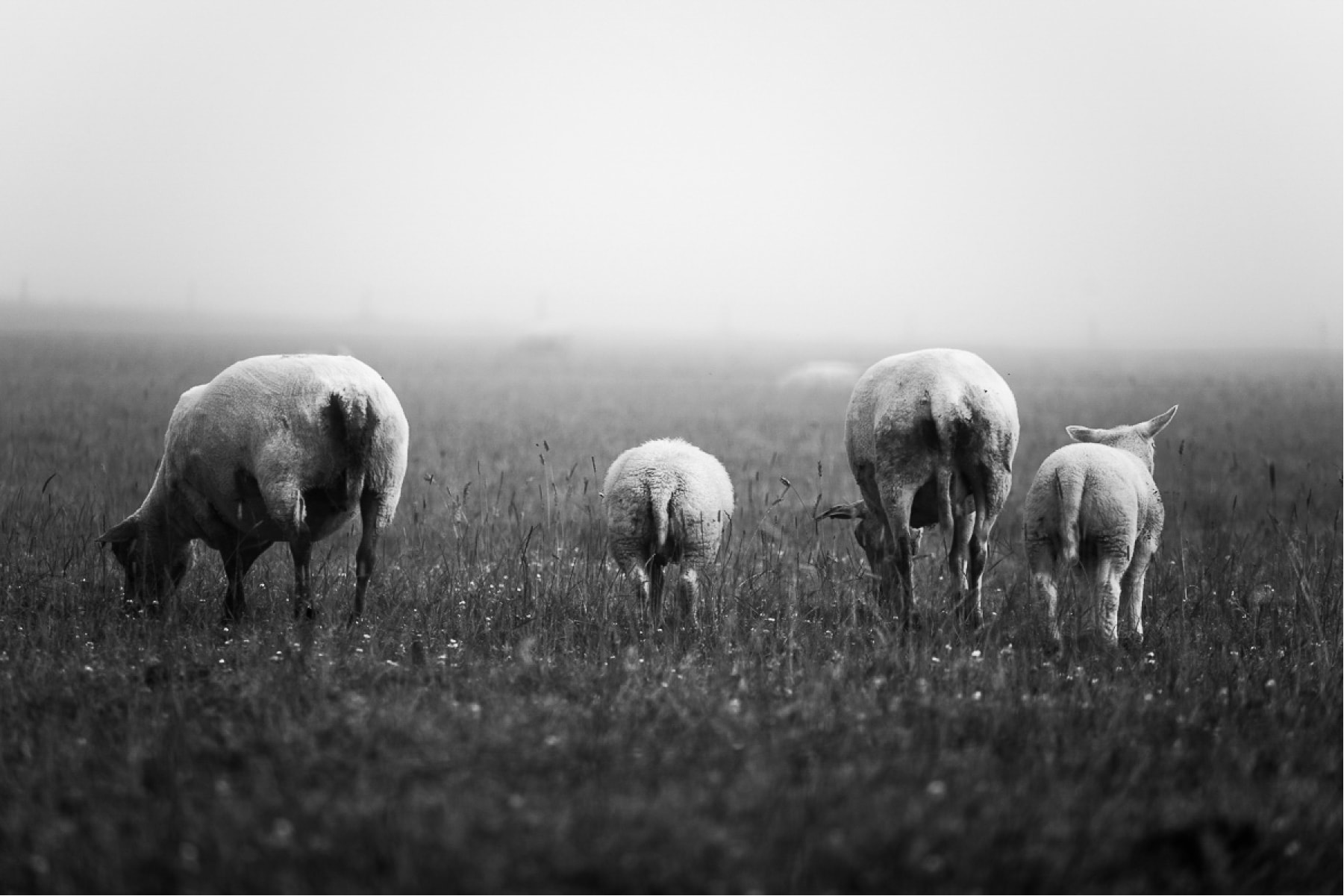 Wondering how to stand out?
Let's talk about it ↗
Jungo is a digital and branding studio based in Brussels and led by Charlotte Dion, creative designer.